What you will get out of the graduate program
launch your career and build your network across the legal profession
be part of a graduate program with a difference and work in interesting and niche areas of the law
work directly with the Society's policy and ethics committees on issues important to the Queensland legal profession and community
grow and develop your skills and knowledge with supportive mentors and peers
receive paid study leave and support as you undertake your practical legal training (PLT)
help to build a society that genuinely cares about its members, its people and law in Queensland.
The second cohort of law graduates have commenced their first rotation as part of the QLS Graduate Program.
As the graduates settle in, working across the QLS Ethics and Practice Centre, Legal Policy team and the Office of General Counsel and Regulation, QLS Proctor wanted to learn more about these up-and-comers and ask what the future of the legal landscape means to them.
Read more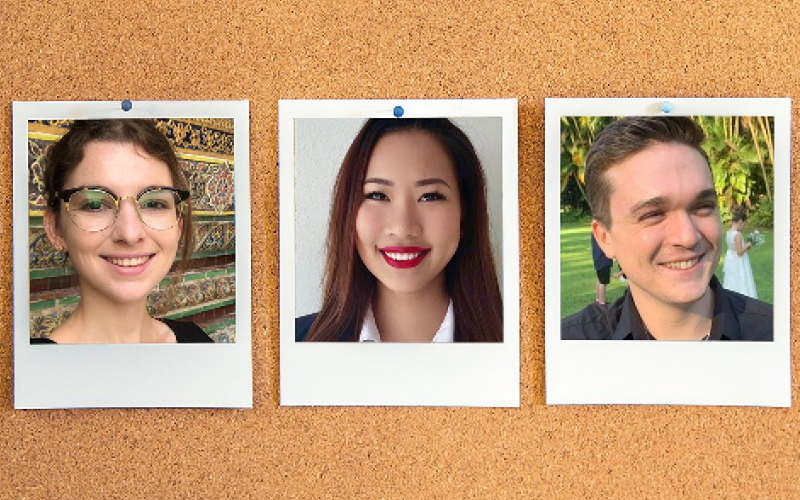 Over a two year program, you will take part in 3 rotations, across 4 niche divisions.
Read more

Find out the answers to the frequently asked questions our Graduates have.
Read more