Get to know us


#workingatQLS
We have a talented workforce of over 125 people across a diverse range of areas including advocacy, ethics, IT, membership, events, marketing, regulation, creative services, finance and many more!
It's our people, our commitment, and the things we do every day that enable us to achieve our vision – go on hear it from them.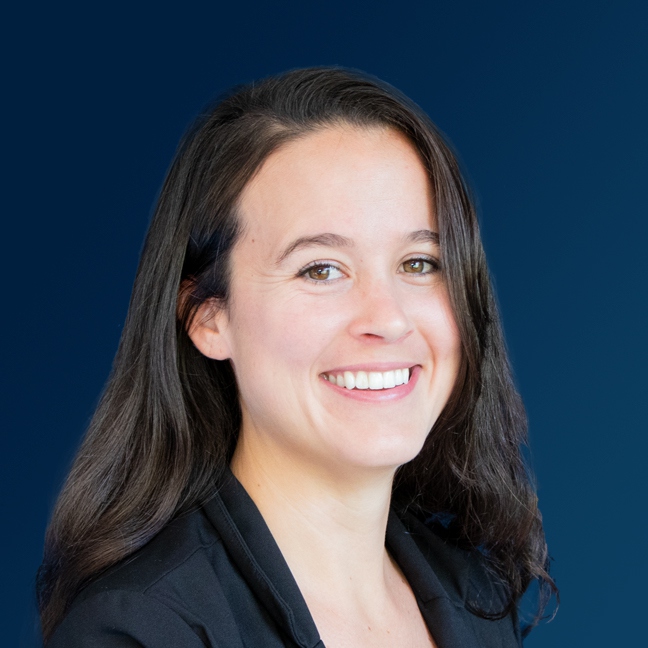 Renee Fitzpatrick
Hey Renee, what is your role at QLS?
Senior In-house Legal Counsel, Office of General Counsel (litigation).
I represent QLS in all litigation and dispute resolution matters as well as provide administrative and statutory interpretation advice and respond to public requests for information.
What is life like at QLS?
I come from a private practice background so life at QLS is a refreshing change of pace and environment.
Although I am now an in-house solicitor, I still attend courts and tribunals regularly and work with fantastic solicitors and barristers, which are the aspects of practising law that I most enjoy.
What is the best thing about working at QLS?
I have an extremely understanding and supportive manager in both a professional and personal capacity and my clients are all internal QLS employees which gives me access to a variety of amazing minds from all different legal and accounting backgrounds.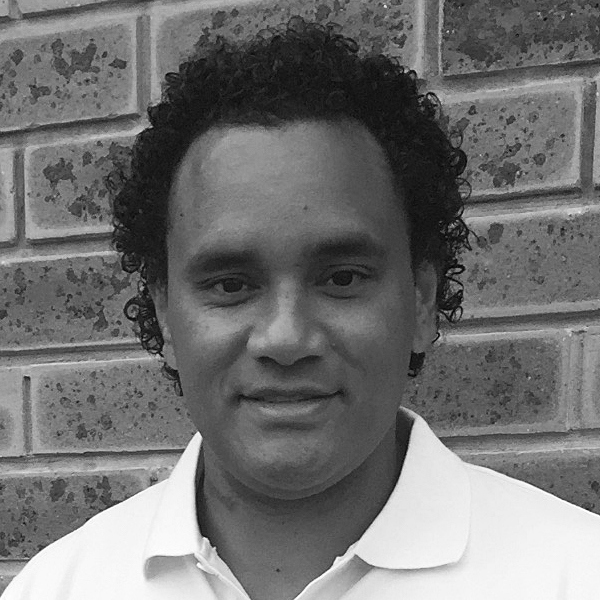 Joshua Apanui
Hey Joshua, what is your role at QLS?
I'm a Bundjalung man, my role at QLS is an identified position as a First Nations Cadet (Cultural Coordinator), assisting in the role out of the Society's New 5 year Cultural Outreach Strategy, in addition to an annual First Nations Plan to support this.
What is life like at QLS?
I have a great team who is supportive and we all work well together. Being on the cusp of graduating and just starting PLT, this role has given me confidence in going further with in the legal profession.
What is the best thing about working at QLS?
There are many things that have been great here. However, it is great to see QLS taking initiative to advocate and work to fill the void in the lack of diversity of First Nations Solicitors in the profession. That said, I have learnt a lot with my experience here and everyone who we deal with has been engaging with the work that we are doing. I hope to see more diversity in the legal profession in whatever capacity.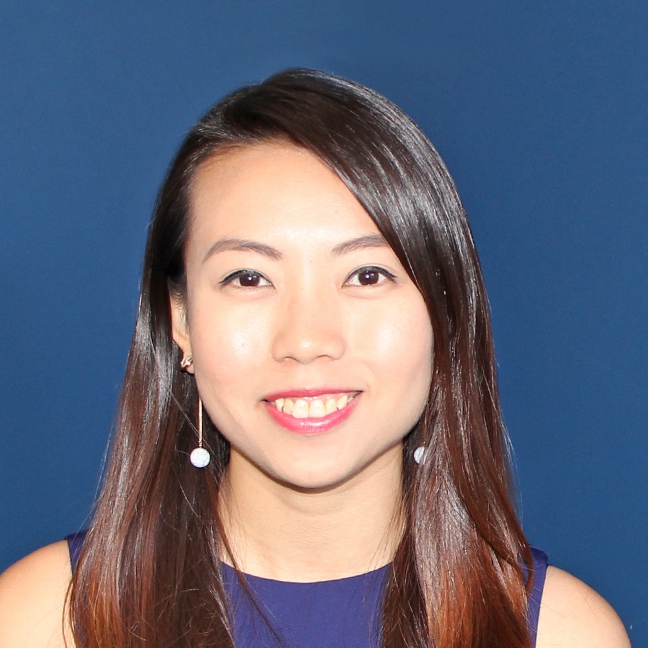 Vivien Lee
Hey Vivien, what is your role at QLS?
I'm a Marketing Executive in the Membership and Engagement team.
What is life like at QLS?
Busy—the good kind. It keeps you going and having a supportive team makes work more enjoyable and meaningful. QLS also advocates for diversity and inclusion.
Being Asian myself, having to look for a full-time job in a different country for the first time was a daunting task, but I'm thankful for the acceptance and inclusion that QLS and my colleagues has shown me for the past months. And of course, until I joined QLS—then I realised we have so many people from all over the world!
What is the best thing about working at QLS?
If I were to choose one best thing, it's the people. We spend so much time in the office together (or virtually), it's important to have nice and supportive co-workers, and QLS do.