Have your say – how has change affected your business (COVID, technology, intergenerational impacts)?
Queensland lawyers have years of experience responding to a variety of challenges. As we learnt in 2020, never has it been more important to adapt to meet unexpected challenges.
Think how much more effective our responses will be if we can plan and resource future adaptation.
A team of researchers led by the University of Southern Queensland (USQ) Professor Caroline Hart, has been asked by the Queensland Law Society to find out how regional/rural/suburban sole, micro, small and medium sized law firms can better survive and thrive in a climate of dynamic change, especially with regard to COVID, technology and intergenerational impacts.
The survey is anonymous and should take you approximately 10 minutes to complete. Your input is crucial and we thank you in advance for participating in this research.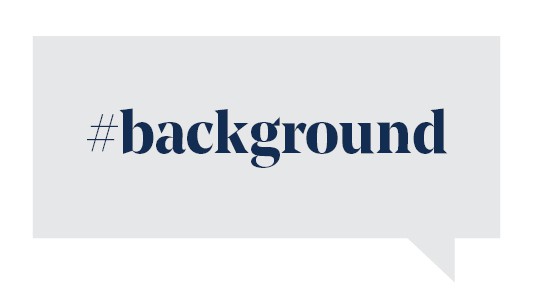 Why are we conducting this research?
The School of Law and Justice at USQ has been researching regional and small law firms for over a decade and understands the demands upon the owners and lawyers working in this environment. After a hectic schedule of taking care of clients day to day, there's rarely any time left to be gazing into the future to work out what new challenges are on the horizon.
That's where the universities can be most useful to the Queensland legal profession, by:
carrying out that research on behalf of law firms,
working out what resources they need, and
implementing those resources.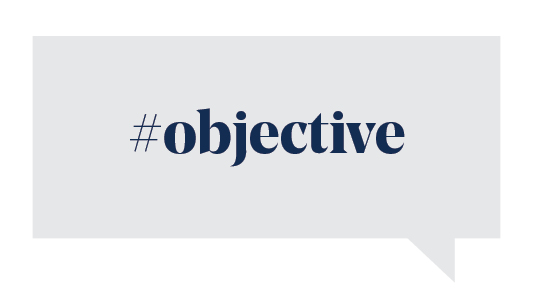 What is the purpose of this research?
Regional and small law firms are important for our Queensland communities. In addition to providing legal advice to clients, these firms play a huge role of offering volunteer legal support for the community such as hospitals, schools, sporting clubs, and rural fire services, as well as many social justice organisations.
This survey will help us uncover what is needed to help regional and small law firms now and into the future.
Other ways to participate
There are two alternative methods you can choose to participate in this important research:
You can be interviewed at a time that suits you. This is fully confidential and de-identified.
The research team will be engaging with the 16 district law associations.
For more information about these options, please contact contact our lead researcher, Caroline Hart (Caroline.Hart@usq.edu.au).
---
Your privacy
The Queensland Law Society (the Society) respect your privacy and are committed to the Information Privacy Principles contained in the Information Privacy Act 2009 (Qld) and the Australian Privacy Principles contained in the Privacy Act 1988 (Cth). Please take the time to read our privacy notice and consent notice to understand how we deal with your personal information. Information collected from this survey will only be used for statistical and reporting purposes. Your responses will be completely anonymous.