The QLS Future Leaders Committee (FLC) advocates for the future leaders cohort—lawyers who are either 35 years old or under, or in their first five years of practice.
Future Leaders Committee 2021-22
FLC President
Minnie Hannaford
FLC Deputy President
Storm Scarlett
FLC Vice President
Matthew Hollings
QLS representative of the LCA, Young Lawyer Committee
Simon Playford

Ordinary members of FLC
Georgia Athanasellis
Rebecca Murray
Zoe Navarro
Kate Pidgeon
Ella Thomas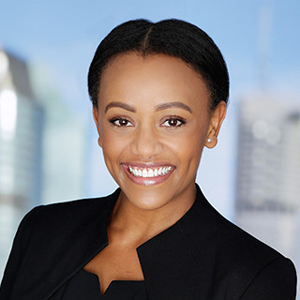 FLC President
Minnie Hannaford
I am a solicitor, admitted to practice in February 2016. During my early career I have cultivated my experience in major projects, large scale disputes and complex litigation. I have always had a keen interest in social justice, which permeates my work through a firm supported pro bono program and my volunteering with various community legal centres in South East Queensland. I am motivated to offer support to early career lawyers transitioning from student to lawyer, advocating for better mental health support access for all lawyers regardless of their location, practice or experience, and a more inclusive legal profession which is truly representative of the diverse profession here in Queensland.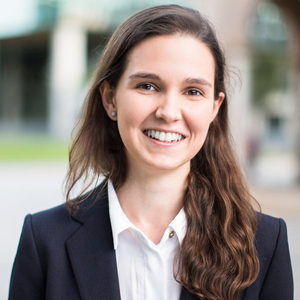 FLC Deputy President
Storm Scarlett
I practise in Restructuring & Insolvency and Commercial Litigation. During my grad program I also did rotations in Corporate (Energy & Resources) and Workplace Relations, Employment and Safety. I am always alert to ways in which the legal profession can be improved and I am keen to get more involved with shaping the future of the legal profession. I am particularly interested in equality in the workforce, addressing mental health issues in the legal profession and creating a more sustainable profession for all lawyers. Outside of the legal profession, I can be found listening to live music, making my own music, exploring the world (pre-Covid), hiking, camping, playing soccer or playing tennis.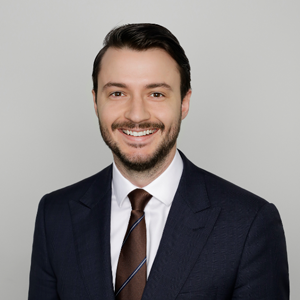 FLC Vice President
Matthew Hollings
I have had a less than "traditional" legal career, from studying regionally to working in a large city law firm, moving in-house and now transitioning to work alongside members of the Australian legal community, assisting them to adopt new and technologically empowered ways of practice. In my most recent role as Head of Business Development at Sky Discovery I have been able to gain a keen insight and understanding of the challenges faced by the profession, and in particular the future leaders of the legal industry, across a huge array of practice areas, backgrounds and organisational types. The practice and business of law is changing rapidly, and I want to use my unique experience to assist this growing demographic of the Queensland legal community to develop a clear pathway forward that builds on the great start made by some trailblazers in our profession, and creates a future full of possibilities for all lawyers.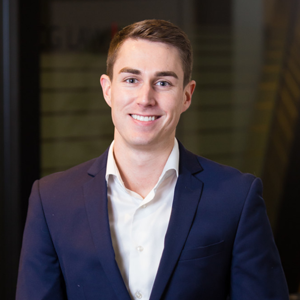 QLS representative of the Law Council of Australia, Young Lawyer Committee
Simon Playford
Our fresh ideas should be heard, and our position on policy and procedure firmly understood. The Future Leaders' committee must remain true to their core mission to represent the next wave of leaders in our profession. I promise to make this happen for all of our early-career lawyers. I am a Business/Intellectual Property lawyer born out of a regional firm in Toowoomba, now building a new law firm for start-ups based in Brisbane. I appreciate the issues and challenges that our rural and metropolitan lawyers face in practice. I also understand those issues faced by our LGBTIQA+ members as a proud member of that community. I have leadership and governance experience as a not-for-profit director for several years, and I am a former committee member of the Toowoomba Chamber of Commerce Future Leaders. I enjoy community and stakeholder engagement, and am currently the Chair of headspace Toowoomba.
Ordinary members of Future Leaders Committee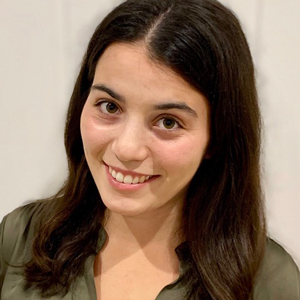 Ordinary member
Georgia Athanasellis
Hi - I'm Georgia, a young lawyer in my second year of the graduate program at Allens. Outside of my work in corporate law, I am keen to support the efforts of the many lawyers who work pro bono to help some of Queensland's most vulnerable people. In my short time in the law, I have found the practice of law to be all about the human connections we make with our clients and colleagues. Never before was that more true, or challenging, than in 2020. In 2021, we must continue as a profession to serve the community, but we can only do that if we first support each other. I hope that this Committee can work together to ensure that young lawyers from every part of our profession and our State are offered opportunities to connect and learn from one another so that all our voices can be heard.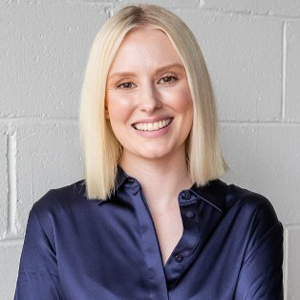 Ordinary member
Rebecca Murray
Fear of isolation is common among young professionals and may be an obstacle to innovation. I want to help young lawyers overcome fear of isolation, especially sole practitioners and lawyers in government. These groups particularly face professional isolation, where access to a support network of legal colleagues is often more difficult. Legal careers come in all shapes and sizes and we should encourage those lawyers wanting to take "the road less travelled". That's the path I took and I've never looked back! If elected to the QLS Future Leaders Committee this is what I will focus on. I am Director and founder of the firm RTI Consultants and specialise in Right to Information and Privacy law. I believe these niche areas of law are fundamental to the operation of a democratic government. When I'm not working, I watch bad reality tv shows, read crime novels and eat chocolate!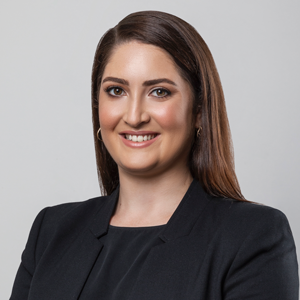 Ordinary member
Zoe Navarro
I have 9 years PAE and am the Director of Navarro Lawyers in Townsville, practising in criminal and domestic violence law. The firm employs a junior Solicitor and law students. I am a current committee member of the Townsville District Law Association. My desire to join the Future Leaders Committee stems from my own experiences as a Junior Lawyer working in private practice in Townsville and Brisbane. My experience whilst not unique, involved immense pressure and stress on the job, with very little guidance and support from the profession at large, and pleas for help going unanswered. I have witnessed how those pressures can lead to good Lawyers making bad decisions that impact their career for years to come. I will strive to help implement an effective Mentoring Structure that I hope will help stamp out the bad culture in our profession and improve our standing with the general public.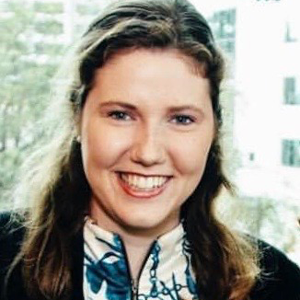 Ordinary member
Kate Pidgeon
I am nominating for the Future Leaders Committee because I want to make the legal profession more inclusive and welcoming for junior lawyers. I am a 2020 Graduate at Ashurst, currently in the Real Estate Team after a rotation in Corporate Transactions. Last year, I was an Associate in the District Court, where I served on the Social Committee. I have always actively sought to strengthen the social and professional communities that I have been a part of. My particular strength is in organising accessible and welcoming events that have a wide reach and attendance. I was on the Executives of both the UQ Law Society and the Justice and the Law Society, have undertaken extensive pro bono work, and am a Social Impact Champion at Ashurst. Outside of the law, I volunteer as a Surf Lifesaver. I would strive to embody the Society's values of respect, integrity and service.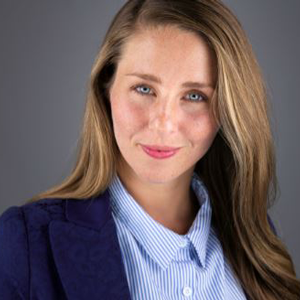 Ordinary member
Ella Thomas
During her year as the Associate to His Honour Judge Harrison of the District Court in 2014, Ella was admitted as a solicitor in the Supreme Court of Queensland and the High Court of Australia shortly thereafter. In 2015, Ella began working as a family law solicitor in Cairns before relocating to the Gold Coast in 2017, where she has continued to practise exclusively in family law. In her spare time, you will find Ella exploring southern Queensland/northern New South Wales (now within the Covid border bubble) with her family, two dogs and surfboards in tow.