Resources to help your wellbeing and mental health
Wellbeing is a way of improving our lives and helps us to stay resilient, build social support and cope with adversity. Wellbeing is also something we explore when we are looking at our mental health, seeking how we balance our lives to be at our healthiest. A strong sense of wellbeing contributes to good mental health.
The Wellbeing Hub is designed to help you figure out what works for you by providing a variety of resources and approaches for developing your wellbeing.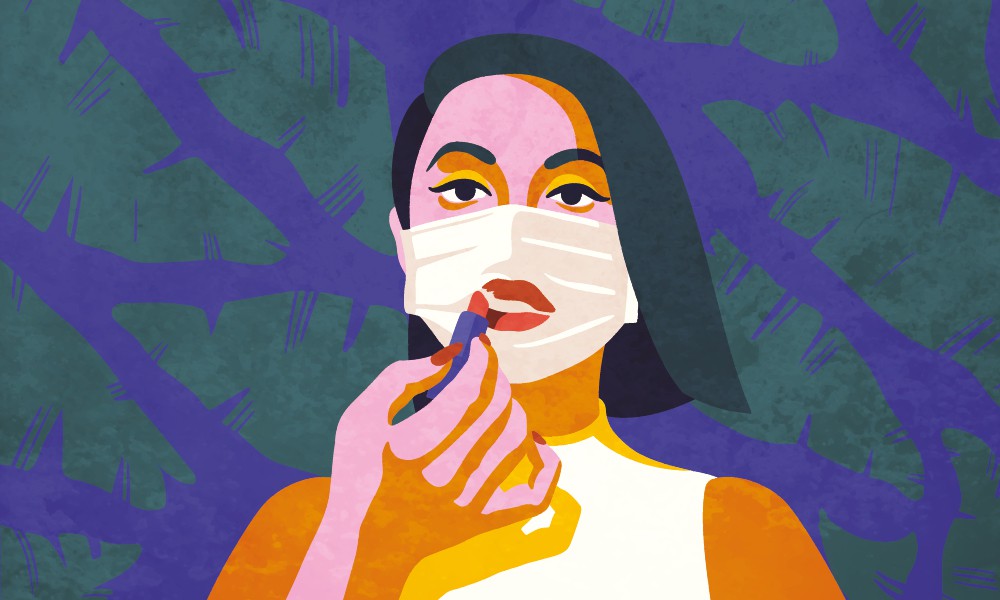 It has been a busy year for all of us and having had disruption in many areas during the year due to floods, increase in interest rates, increase i...
Read
Minds Count Foundation
The Minds Count Foundation is an independent, charitable organisation with the objective of decreasing work-related psychological ill-health in the legal community and promoting workplace psychological health and safety. They have developed the TJMF Workplace Wellbeing: Best Practice Guidelines which provide a framework to support organisations in creating a psychologically safe and health workplace.
7 Steps to Set Limits and Avoid Conflict at Work
Reduce stress at work and reduce conflict which leads to stress. The 7 steps are practical and make sense and introduces some approaches that may be new to you. This is different to an adversarial approach that you may take when working on a case.
5 minute read.
Building blocks to be healthy physically and mentally
The QLD Government has produced helpful resources that help us to keep well. These 6 building blocks give ideas of how to be healthy physically and mentally. This worth exploring and if you are new to focusing on your wellbeing it is good to do things in small steps and focus on perhaps one or two things to start with and build from there.