QLS provides first class facilitators to bring their expertise to course participants.
Renee Bidwell
Director, Monte Rosa
Renee has built her career with domestic and international law firms. Renee has experience across all aspects of marketing and business development including business planning, pitching, sales coaching and client account management. Renee has a Bachelor of Business in Management and Public Relations and often contemplates finishing her law degree.

Adam Bloom
Principal, Bloom Costs: Costs Lawyer and Court Appointed Costs Assessor
Admitted in NSW in 1987, Adam practised in a range of NSW commercial litigation firms until 1999, when he moved into legal costs consulting. For 20 years, Adam has practised and specialised in all aspects of legal costs law from assessment of costs in all Qld and Federal courts to advice on costs agreements and law firm costs management to becoming a court appointed Costs Assessor in 2008.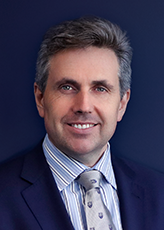 David Bowles
Special Counsel, QLS Ethics and Practice Centre, Queensland Law Society
David is responsible for providing ethical guidance to Qld legal practitioners. Admitted as a solicitor in 1996 and worked in private practice before joining QLS in 2012. His experience includes crime, property, litigation and estate planning. David has a Bachelor of Arts and Law. He is a trusted ethical advisor and regularly delivers relevant leadership initiatives to the legal profession.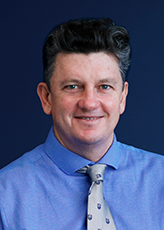 Shane Budden
Special Counsel, QLS Ethics and Practice Centre, Queensland Law Society
Shane is a Special Counsel at QLS providing ethical guidance and instruction to practitioners as well as a significant Proctor contributor. Admitted in 1992 then working in general practice in criminal law, before moving to in-house work, including Ipswich City Council legal team then he headed up the QBCC/QBSA internal legal team and was Chair of the Society's government lawyers committee.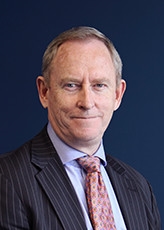 Mylton Burns
Principal, Commercial Litigation and Insurance, McInnes Wilson Lawyers
Mylton has over 30 years' experience and is recognised as one of Australia's leading commercial litigation and dispute resolution lawyers. Mylton joined McInnes Wilson as a Principal in 1996 where he advises the firm's commercial and professional service clients on how best to protect their businesses from claims.

Leyton Cronk
Legal Risk Solicitor, Lexon Insurance
Leyton is a Legal Risk solicitor in the Risk Team at Lexon Insurance. He assists in the development of risk management tools and publications, and presents Lexon's Risk workshop series for insured practices. Prior to joining Lexon, Leyton practiced extensively as a solicitor, with a particular focus on financial services, disputes and litigation, and restructuring.

Randal Dennings
Lawyer and Member, Queensland Law Society Banking and Financial Services Law Committee
Randal is a Fellow of the Governance institute of Australia, a contributing author to its publications & regular facilitator & lecturer for a number of its governance risk and compliance related forums and activities. He chairs UQ's Law School Pro Bono Centre, a regular lecturer at UQ & USQ Law Schools and an Adjunct Professor of UQ's Schools of Business & Law.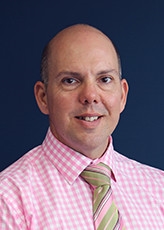 Michael Drinkall
Team Leader, Trust Account Investigations, Queensland Law Society
Michael is highly experienced in conducting examinations of solicitors' trust accounts and is recognised as a market leader in providing advice on trust accounting. Before QLS, Michael was a manager at a private accounting firm for business services and audit sector. Michael has a business degree and is a member of CPA Australia.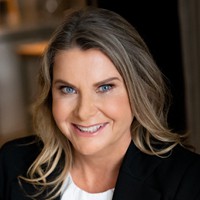 Midja Fisher
Corporate Facilitator; Speaker; Author; Coach; and Member, QLS Practice Management Course Committee
Leadership expert Midja delivers high-energy keynote presentations & corporate workshops that inspire audiences to live and lead with passion & purpose. Midja's infectious energy, coupled with her extensive business & leadership knowledge creates confident, authentic leaders who love what they do. Midja is also the author of Unshakeable Confidence, Great Lawyer to Great Leader & Take Off The Cape.

Mark Illidge
Practice Support Solicitor, QLS Ethics and Practice Centre, Queensland Law Society
Mark has a Bachelor of Laws at QUT. Admitted in 1990, he has practised law in the UK, NSW and Vic before returning to Qld. In 2002 Mark gained specialist accreditation in property law from QLS. Prior to joining QLS in 2014 as a Practice Support Solicitor in Queensland Law Society's Ethics Centre, Mark was a sole practitioner for 10 years.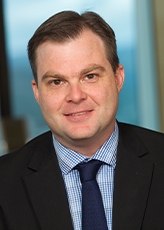 Jeremy Jones
Partner - Private Business and Family Advisory, Pitcher Partners
Jeremy Jones is a Partner at Pitcher Partners and has over 20 years of experience as a Chartered Accountant in public practice. He has continued to broaden his skill set to gain experience in all aspects of accounting, taxation and business advisory. He combines a solid knowledge of the taxation laws with a strong commercial footing to provide valuable and practical advice to his clients.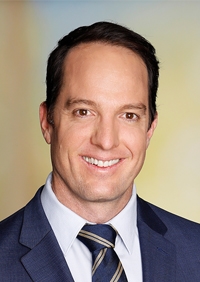 Tim Jones
Director, Business Advisory, Vincents Chartered Accountants
Tim advises firms on structuring, restructuring & complying arrangements through ATO intervention. He is often engaged to assist firms improve their efficiencies, profitability & dispute resolution with a focus on achieving equitable compliant outcomes. Tim is a Certified Practising Accountant (CPA), Chartered Accountant (CA), holds a BACC & applies a sharp commercial approach to problem solving.

Ben Lowry
Director of Legal Strategy & Solutions, Tickbox
Ben has been working exclusively with small and boutique law firms, as part of a legal vertical within Tickbox, a local, comprehensive IT outsourcing organisation. During his 4 years, Ben has grown the legal client base consistently year on year, by enabling clients to gain access to big law technology service and support, through a cost effective and scalable model.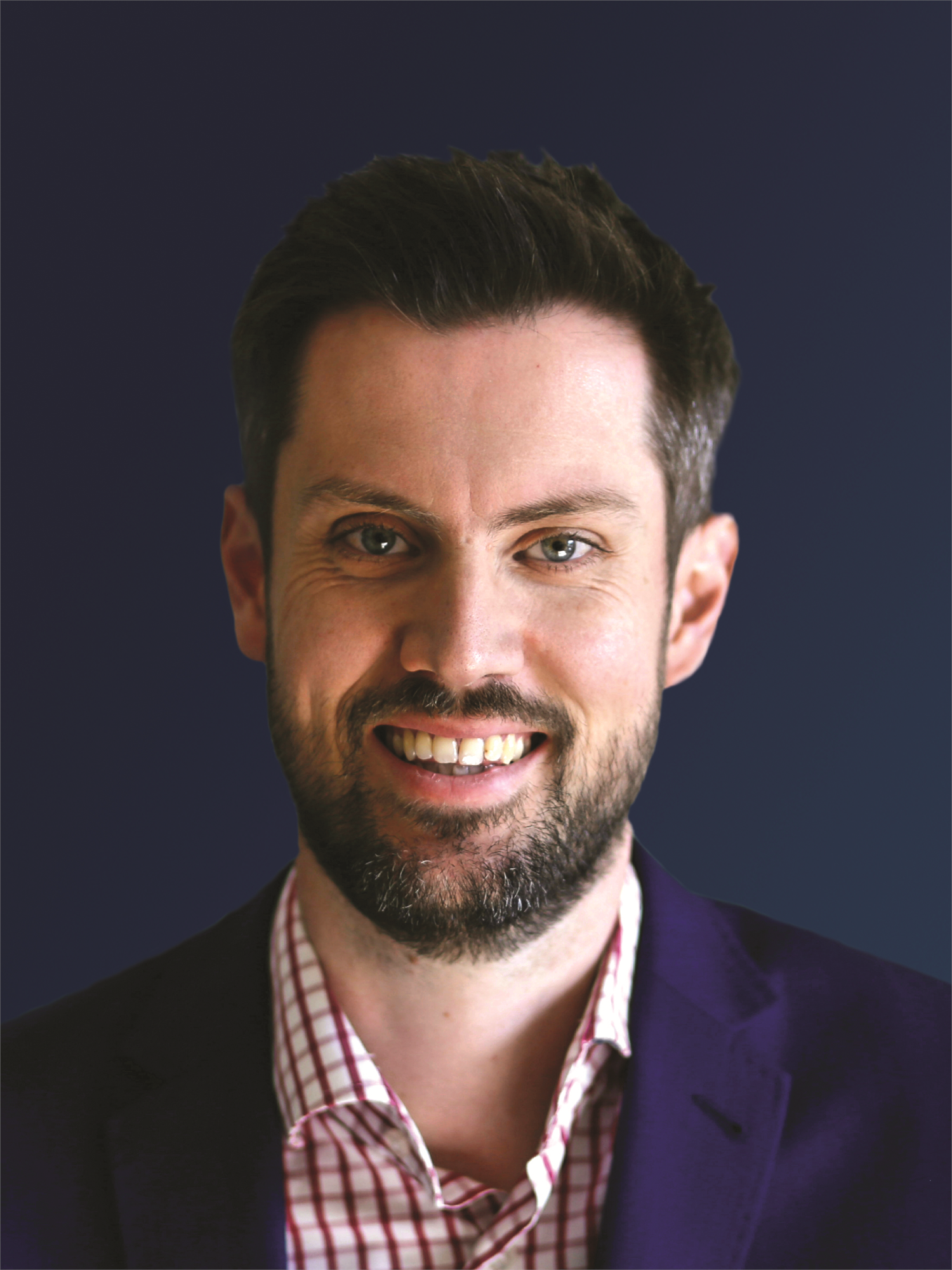 Robert Mackay
Robert plays an active role in the development of risk management tools and is heavily involved in the effective management of services offered to the legal profession. Robert has helped develop and runs a system testing program focused on high-value claim areas, and has run hundreds of these workshop programs at legal practices across Queensland.
Josip Matanovic
Josip is a Director with Vincents' Business Advisory division working across the areas of business accounting and taxation compliance. His key focus is establishing effective financial controls for clients, management advice and business valuations. Josip joined Vincents in 2005 as a Senior Accountant, became a Senior Manager in 2006 and Director in 2012.

Emma-Jane McNicol
Legal Risk Solicitor, Lexon Insurance
Emma-Jane plays an active role in the effective management of risk services offered to the legal profession in Qld. Emma-Jane visits insured practices throughout Qld in order to run Lexon's system testing program focused on the areas where there have been high-value claims for practitioners.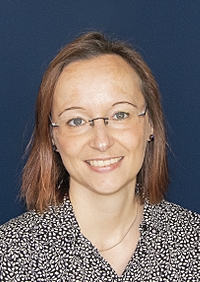 Rebecca Niebler
Mindset and leadership coach / Owner, Mind Cultivation
Rebecca is a mindset and performance coach for legal professionals. Prior to coaching, Rebecca was the Organisational Culture & Support Officer at QLS where she developed materials in resilience, wellbeing, leadership development & workplace culture. Rebecca has over 10 years of diverse experience in organisational learning & development roles as well as facilitating cultural change programs.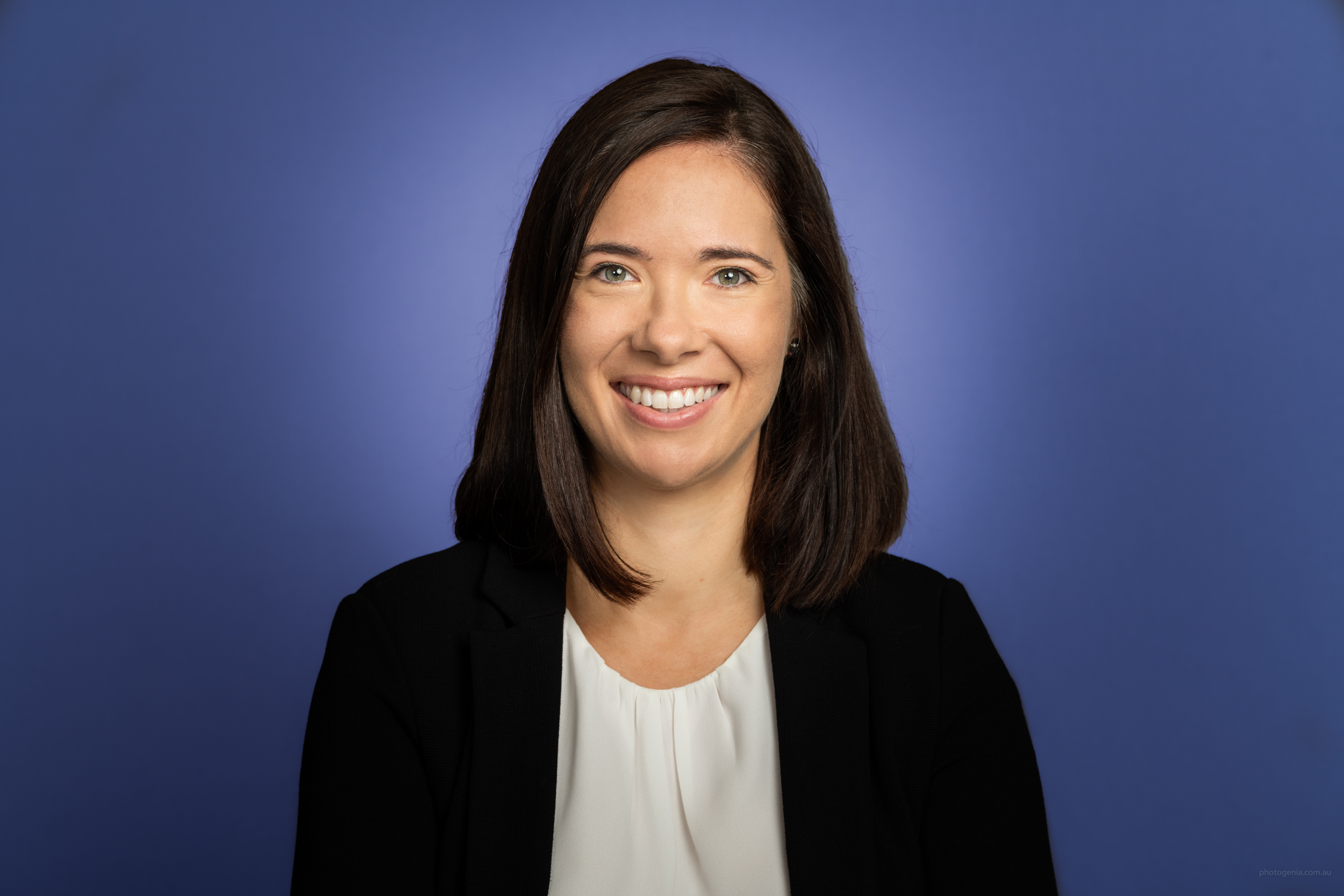 Lauren Phelps
Consultant
From 2016–2020, Lauren was a Director and Principal at a leading Criminal Law firm and gained QLS Specialist Accreditation in 2018. She understands the risk, responsibility and stressors that come with running a firm. Lauren is an advocate for cultural change and is passionate about educating practitioners to understand the importance of wellbeing & resilience in the legal profession.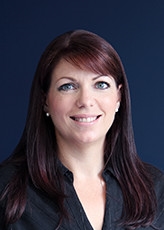 Tracy Skellern
Tracy has been extensively involved in creating and updating legal risk tools provided for the Queensland legal profession. Prior to Lexon Insurance, Tracy worked in various positions in the legal industry including private practice, as a consultant for legal practice management software, as a precedent lawyer and as general manager of a specialist law firm.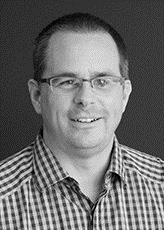 Giles Watson
Legal Practice Management Consultant
Giles Watson helps law practices realise their potential through coaching, consultancy and tailored professional development. He specialises in client-facing challenges such as positioning and strategy, pricing, marketing & business development, customer experience & client service.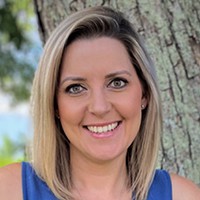 Kimberley Wiegand
Founder, Julip Advisory– supporting law firms to flourish
Kim has extensive experience in marketing and business development within law firms. She has developed skills required by modern lawyers through several senior marketing and business development roles in Australia and the UK. Kim works with various law firms as their outsourced advisor, supporting them to achieve business success through purposeful marketing and business development activity.