Queensland Law Society's Member Rewards program is a key benefit of membership. The program offers curated discounts and exclusive rewards on a broad range of lifestyle and business products and services ranging from local partners to global brands. Each new member reward partner is introduced based on research and feedback from our members.
Our rewards offering also includes exclusive access to the new Member Rewards shopping platform, powered by Member Benefits Australia. Through this platform, you can access an even greater listing of discounts on everyday products and services in addition to the local business offers listed below. For more information or to suggest a new partner, contact us.
To view offers available you will need to be a full member, associate member, honorary or student member of QLS.


We're pleased to introduce an improved rewards experience for QLS members! The new Member Rewards shopping platform, powered by Member Benefits Australia, offers members the convenience of exploring a variety of discounts on everyday products. Your membership offers exclusive access to this platform. Contact Queensland Law Society to enquire about your membership details. Please note this URL is not supported on older versions of Internet Explorer.
Shop now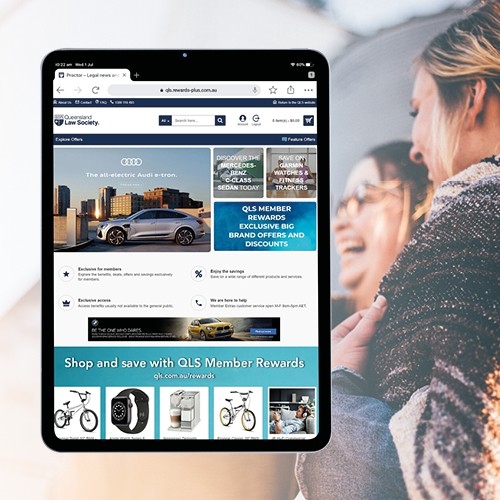 Membership discounts and benefits

Join Clarence – a thriving community of successful independent law firms.
Clarence is offering three months rent free on a 12 month term to Queensland Law Society Members.
View offer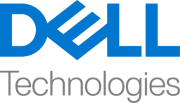 Start saving now with Dell deals! Make the most of your QLS membership with up to an additional 10%* discount on select products and 25% off select monitors for a limited time (T&Cs apply).
VIEW OFFER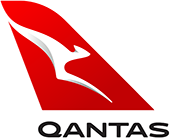 Feel welcome at Qantas and partner airline lounges worldwide, benefit from complimentary membership of the Qantas Frequent Flyer programme, enjoy faster smarter check-in, extra checked baggage allowance on selected Qantas flights and discounts on Qantas Meeting Room rates.
View offer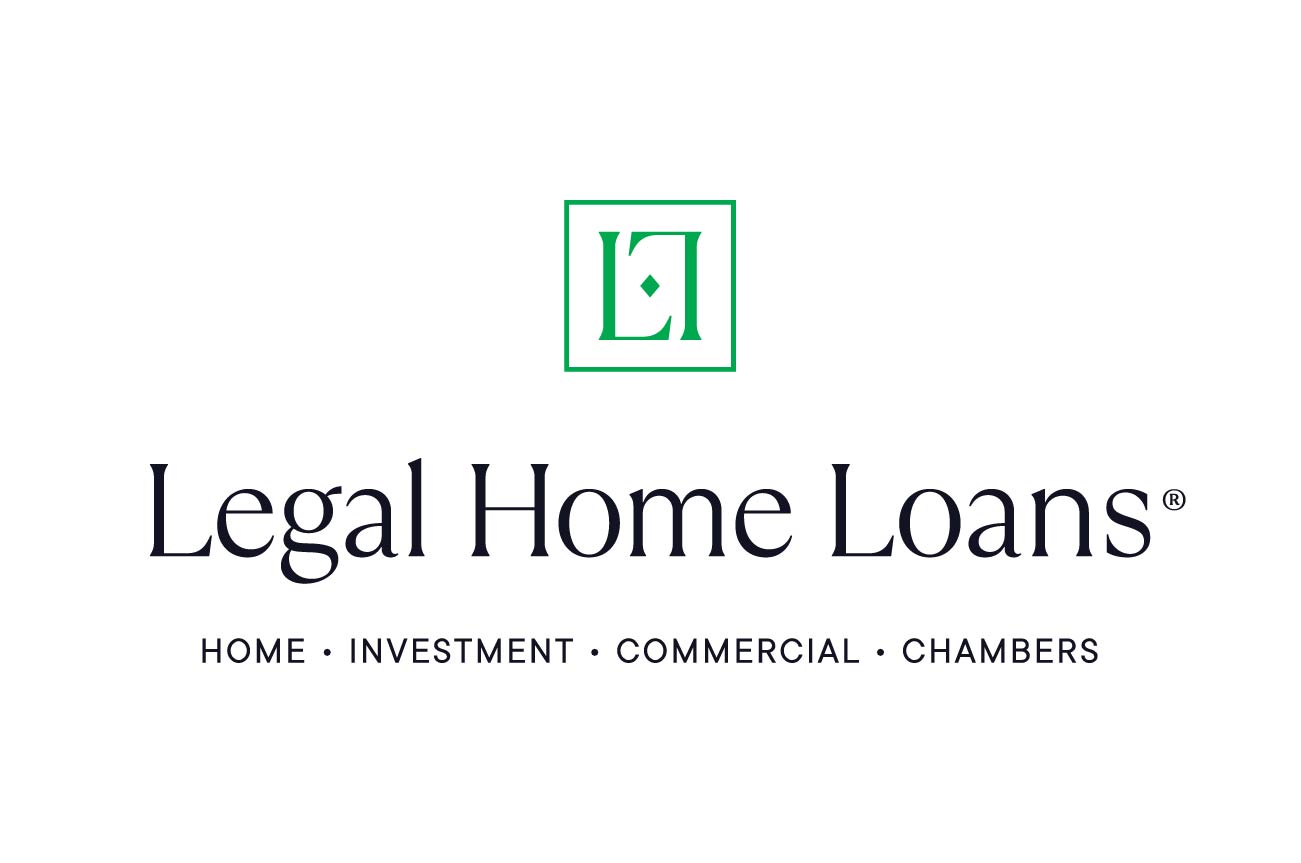 As a legal professional, you could access exclusive benefits and potentially save thousands on your home loan. As Australia's only mortgage broking service for lawyers, Legal Home Loans understand your profession and how you can leverage this to your benefit with lenders.
VIEW OFFER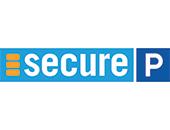 Secure parking is offering QLS members a 10% discount on all parking products across Brisbane, Gold Coast and Sunshine Coast car parks (excluding Early Bird).
View offer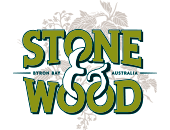 Stone & Wood Brewery is a proudly local and independent business that is committed to using beer as a force for good. Based in both Byron Bay and Brisbane, each location has a variety of options for brewery tours, tastings, dine-in and take-away. Stone & Wood are offering $5 off QLS members' first order of Stone & Wood beers purchased from their online store.
View offer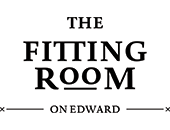 The Fitting Room on Edward is Brisbane's modern day tailor. The Fitting Room tailors are skilled craftspeople with a deep understanding of contemporary style and different body shapes. QLS members have access to 10% off full price alterations and more.
View offer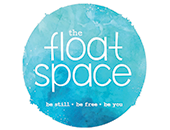 Looking for a place to de-stress and relax? Float Therapy and Infrared Sauna each has incredible physical, mental and emotional benefits including stress reduction, improved sleep, and pain relief. Exclusive offers and discounts of up to 30% available only to QLS members at The Float Space West End and Maroochydore.
View offer

Refresh your look and enjoy 20% off with THE ICONIC, Australia's go-to online fashion & lifestyle retailer. Shop trending selections of clothing, sportswear, accessories, beauty products and more and receive your QLS member discount on full priced items.
View offer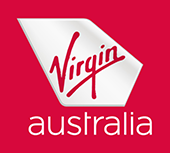 Enjoy discounts on airfares to over 35 domestic, trans-tasman and international short haul destinations on the Virgin Australia network, all while still earning Velocity Points and Status Credits. Domestic and International Short-Haul discounts of up to 5% in Economy or 6% in Business Class.
View offer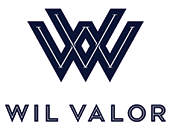 Enjoy personal service and attention to detail at Wil Valor's luxurious showroom in the Brisbane Quarter. QLS members have access to a variety of offers including 10% off all suit purchases.
View offer
Queensland Law Society disclaimer
Queensland Law Society (QLS) does not endorse these products or benefits. It is providing this information to Members for their benefit and Members should undertake their own inquiries in relation to the products and/or services offered. QLS is not an agent, dealer or promoter of the products and/or services offered. QLS is not liable for any representations made by the Partners in relation to these Member Rewards.
Queensland Law Society does not warrant the accuracy and completeness of any information relating to the products or benefits supplied on the Site. The information is subject to change without notice at any time.
Queensland Law Society does not accept responsibility for the timing and accessibility of the products and services offered by the Member Reward Partners, and in the event a Partner ceases to be a Partner. Queensland Law Society reserves the right to change the Member Rewards promotional or publishing format/ frequency at its discretion.
Queensland Law Society may receive revenue on member generated activity through this member rewards program. The revenue is applied to maintain the quality and diversity of Queensland Law Society services, further benefiting you professionally, personally and in your career and business. All costs incurred in marketing specific Queensland Law Society programs are borne by the commercial partner.
The offers by the Partners above are available to QLS Full, Associate and Student Members. The Member must have been a member for a minimum period of three (3) continuous months before they are eligible to access the offer.