In 2023, the Council of Queensland Law Society (QLS) resolved to support the Uluru Statement from the Heart and supports a constitutionally enshrined Aboriginal and Torres Strait Islander Voice to Parliament.
While the Council supports the Voice to Parliament, it also understands that our members, legal professionals and wider community will have views that may be different or are still in the process of understanding the issue and the upcoming referendum and have not yet formed a view.
Queensland Law Society has provided this page, with varying views and opinions, to help our communities in their understanding and decision making.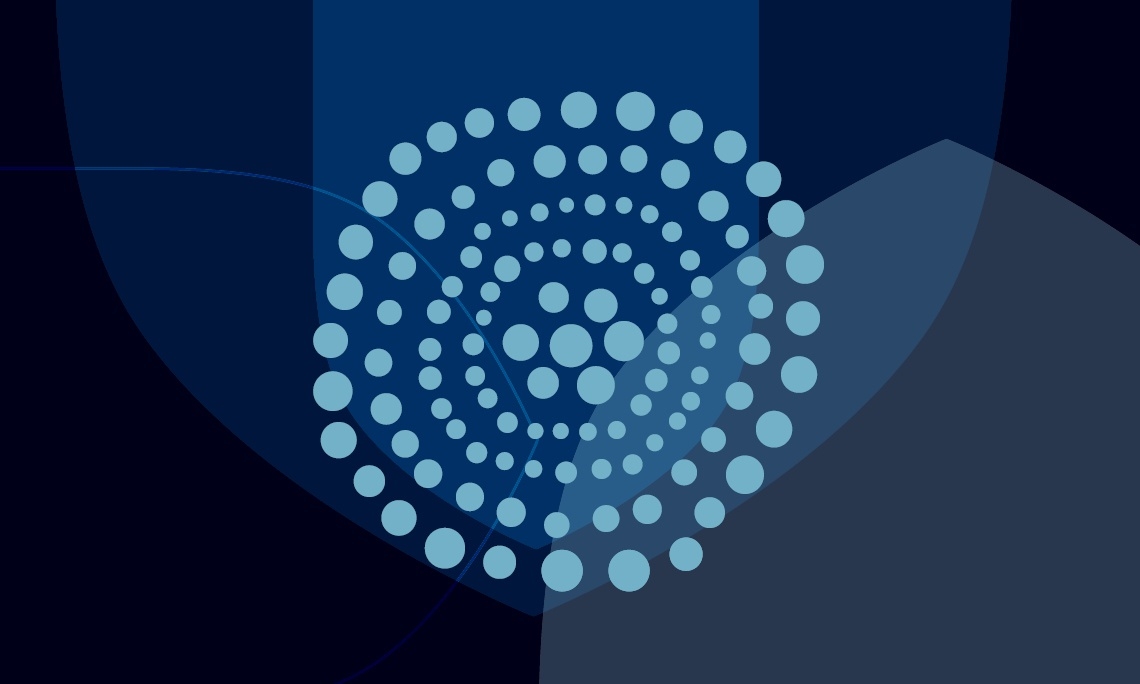 Foundational information