Student membership is available to those who are currently undertaking any study that is designed to qualify them for admission as an Australian lawyer. It is available to currently enrolled university law students, recent law graduates or graduates who are undertaking practical legal training.
As a student member access resources, networks and insights you need to build the legal career you've been striving for.

First to know

Education and guidance

Connection and support
First to know
You don't know what you don't know
At QLS, we want to ensure our future lawyers are equipped with the knowledge they need to succeed. Whether it's substantive law, the practice of law, or legal workplace culture, we want you to be the first to know. This includes:
Free and discounted face-to-face, livecast and on-demand events
Proctor (QLS online magazine)
QLS Update (weekly QLS members e-newsletter)
The Callover podcast, an initiative of the QLS Future Leaders Committee (FLC)
The Hub, a dedicated website of resources for early career lawyers
Education and guidance
Whether you aspire to be a commercial litigator or want to pursue a career in academia, we want to ensure you have the right information to help you choose the right legal career for you.
Choose how you want to learn with options including:
Connection and Support
Explore your career options and get to know the profession. The Society offers plenty of opportunities to network and connect within the industry throughout the year.
QLS Legal Careers Expo – Take the opportunity to explore options and make industry contacts at this annual event, with free entry for QLS student members.
We have a dedicated Relationship Manager who will be your first point of contact for any questions you may have about QLS, our services or navigating your legal career.
Get to know the young lawyers on our Future Leaders Committee (FLC) and members of our partner organisations TLF Creative and Pride in Law.
To help you navigate the path from graduation to admission, explore career paths and start planning for your career in the law, check out our legal careers information guide.
More information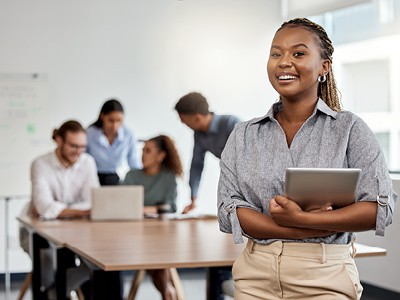 Seasonal clerkship and graduate recruitment
We know making decisions around graduate or seasonal clerkship placements can be overwhelming. As your member organisation, we want to streamline this process for you as much as possible.
That's why QLS has created the QLS Seasonal Clerkship and Graduate Recruitment Guidelines. The guidelines aim to provide you and firms transparency and consistency through the legal recruitment process and allows you the time to simultaneously consider offers received and make an informed decision that is right for you.