Resources to help you develop as an Early Career Lawyer
QLS and the Future Leaders Committee understand that the first few years of practise can be among the most challenging in a lawyer's career. It's base camp and the path to the summit can seem daunting!
We want to make sure you stay connected, be it through social networking events, bespoke professional development courses or information and resources that will help your career development.
Whatever path you choose to take, we are here to support you.


To get in contact, email futureleaders@qls.com.au
Articles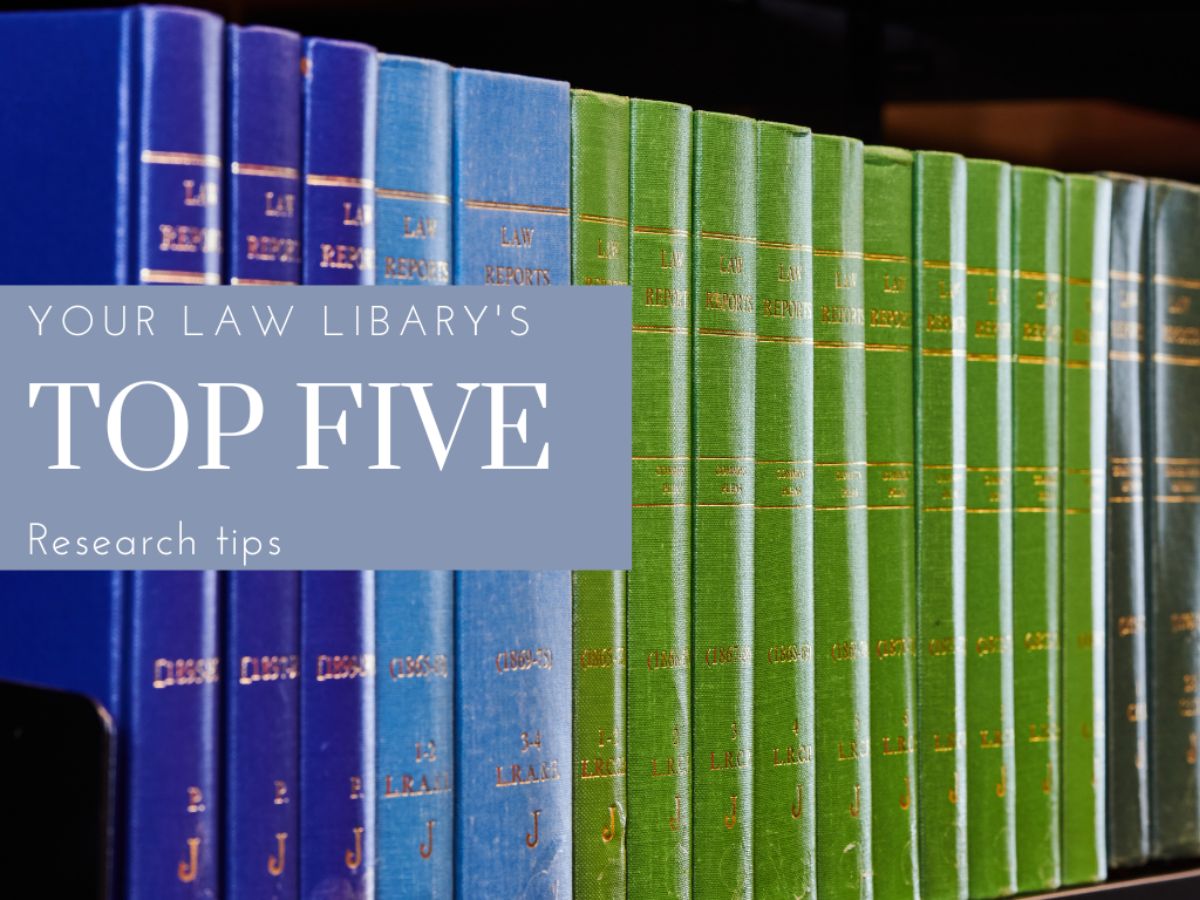 Want to go from legal research novice to legal research expert? Your law library is here to help. To start, apply one (or all) of these top five research tips!

Read more
These dedicated articles for Early Career Lawyers are exclusive to The Hub.

See all articles
Legal Tips and Guides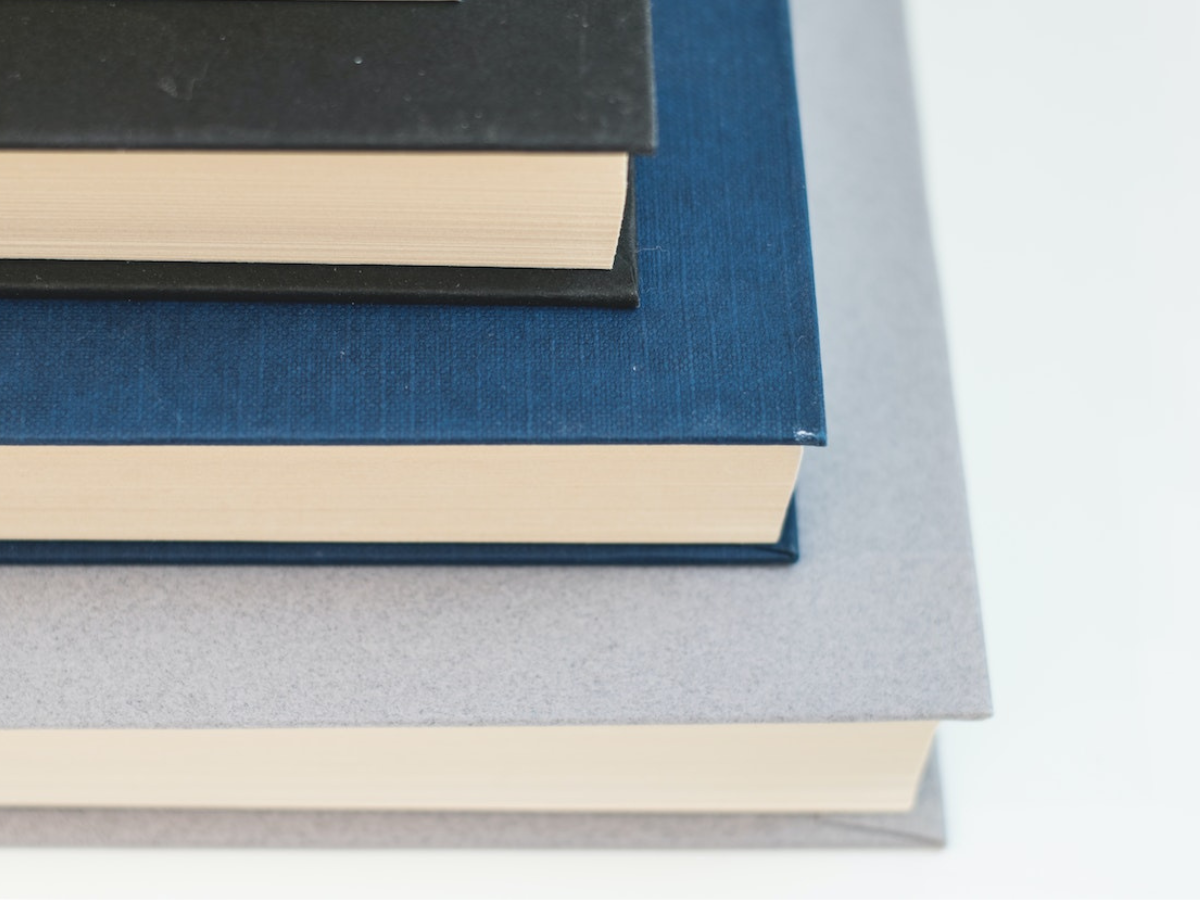 This article highlights particular considerations for practitioners when briefing an expert in the Federal Court.
Read more
The Future Leaders Committee (FLC) is an elected group of Early Career Lawyers advocating for you and advising QLS on the needs and interests of you and your peers.
Meet the committee
Advance your career, grow your network and improve your skills. Find out more about the benefits of becoming a Queensland Law Society member.
Learn more
District Law Associations (DLA) throughout Queensland support lawyers locally through professional development opportunities, social events and advocacy.
Find your local association
Resources
Start here to help drive your career in law in the right direction. Choose from a range of resources that will guide, inform and educate.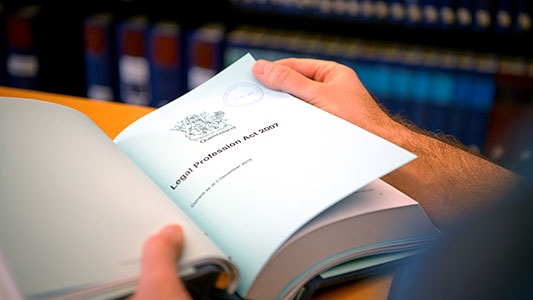 Looking for industry bodies or resources relevant to your area of practice? Connect with a range of organisations here.
More information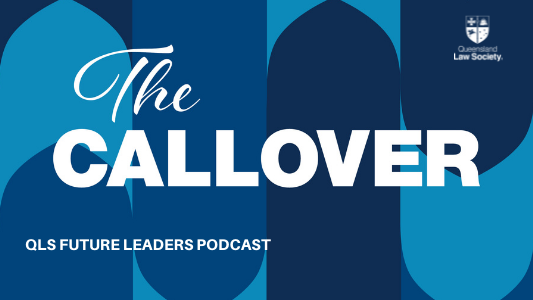 The Callover is a Queensland Law Society podcast created by young lawyers, for young lawyers. New episodes monthly!
More information
02 Nov 2023
Join us for the highly-anticipated premier professional development event for Succession and Elder Law practitioners in Queensland.
Don't miss this invaluable opportunity to hear from top-notch experts as they analyse and discuss the latest legislation changes and updates in the fields of Succession Law and elder law. Gain practical tips and advice to enhance your expertise and excel in your everyday practice. At the end of the day, continue connecting with peers and colleagues at the complimentary networking drinks.
More information
20 Nov 2023
Join our comprehensive session on mastering the art of creating expert witness briefs.
In the dynamic realm of law, the ability to succinctly and convincingly present complex technical information is paramount. Therefore, how you consider your client's legal issues and how you present your client's case to your expert carries with it enormous pressure and consequences.
In this engaging and enlightening workshop, you'll delve into the strategies and techniques that can elevate your drafting skills to new heights.
More information
Whether you are a partner or in the first year of PAE, the profession can be challenging.
Access a range of resources to help find your balance.
Anxiety Hack
Feeling anxious? Try this grounding 5-4-3-2-1 exercise from Calm.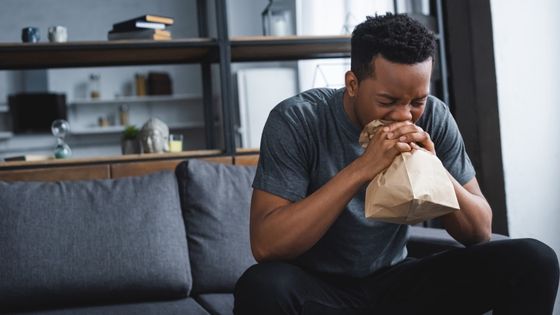 Dealing with panic attacks
As an early career professional, the melting pot of stress, fatigue, pressure and any other life stressor you are managing outside of work, puts you in a high risk position for a panic attack.
Desk Yoga
10 minutes of yoga you can do at your desk, right in your chair.
Exclusively for members - 24hr confidential, personal and professional support.
Find out more
Explore our full range of Wellbeing resources including videos, articles and downloads.
More resources