This is an exciting time to join Queensland Law Society (QLS) as we prepare to develop our next five-year strategic plan. With a commitment to continuous improvement and exceptional customer service, along with a passion for our vision of Good Law, Good Lawyers, Public Good, QLS continues to serve the legal profession and the community in Queensland in new and innovative ways.
Search & apply now
Current opportunities
At QLS we give you the opportunity to do something great. If you have passion and drive, then we would love to hear from you! By joining our team, you will help to build a society that genuinely cares about its members, its people and law in Queensland.
Our recruitment process
What happens on the other side of the application process?
Here's what you can expect once you apply for a job at QLS. Depending on the role, application processes can vary a little.
Our Vision & Values
Our Vision is simple: Leading Solicitors in Queensland.
Our values underpin everything we do. Our values frame our service delivery, leadership of the legal profession and internal and external relationships.
Respect
We value people and acknowledge their contributions
Integrity
We are honest and fair in our actions.
Service
We work together to anticipate needs, exceed expectations and honour commitment.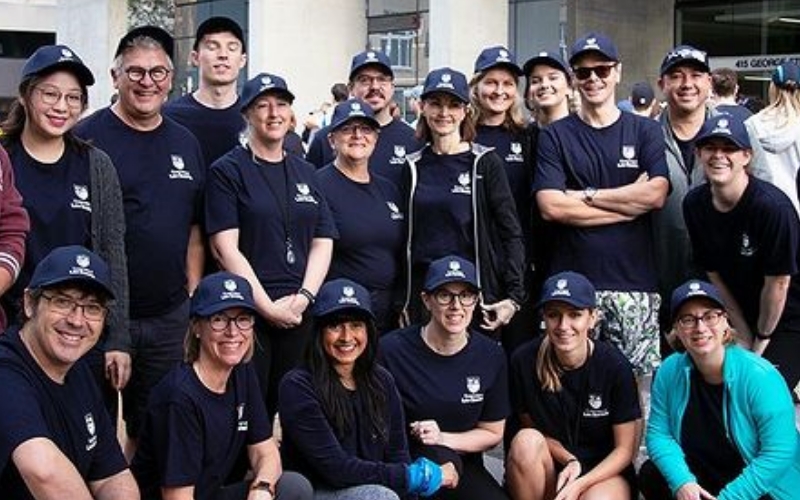 As an organisation who is committed to leading change, we understand it's our people who help us achieve this. By joining the QLS team, you will help to build a society that genuinely cares about its members, its people and law in Queensland.
We have a talented workforce of over 125 people across a diverse range of areas including advocacy, ethics, IT, membership, events, marketing, regulation, creative services, finance and many more!
It's our people, our commitment, and the things we do every day that enable us to achieve our vision – go on hear it from them.
We are committed to creating a work environment which supports diversity and encourages inclusivity. Queensland Law Society strives for diversity, inclusion and equality to enable all our employees to reach their full potential and bring their whole self to work.
Read more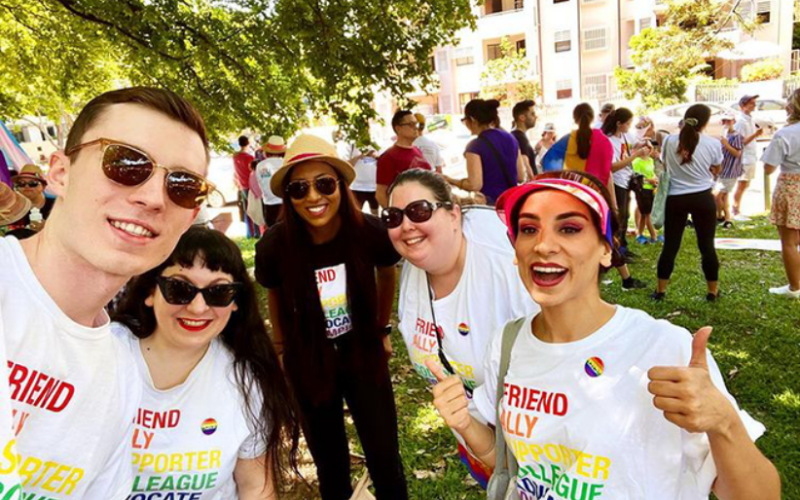 Employee benefits
We want our people to thrive at QLS! Here are a just a few benefits and support we're proud to provide our team with.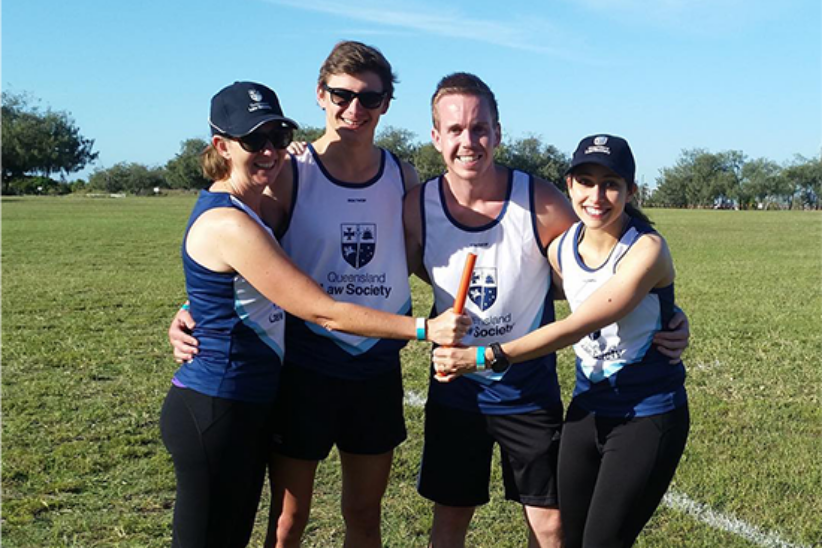 Wellness
We have a holistic wellness room for team members to use, a Workplace Wellness policy, and access to employee assistance plan (LawCare), wellbeing lunch and learns and we are proudly gold accredited in Mental Health First Aid.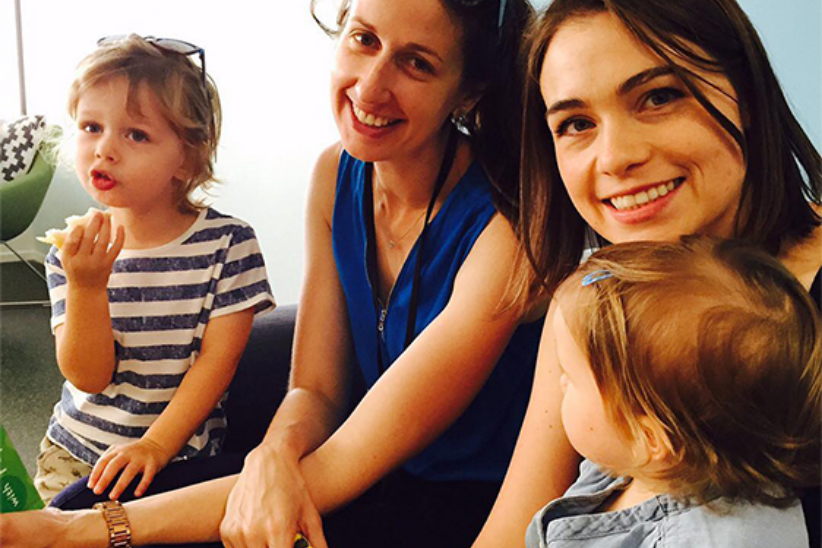 Parental benefits
We offer up to 12 weeks QLS-funded paid parental leave, access to our onsite baby room (aka bub hub), keeping in touch activities and flexible work practices. We are also an accredited breastfeeding friendly workplace.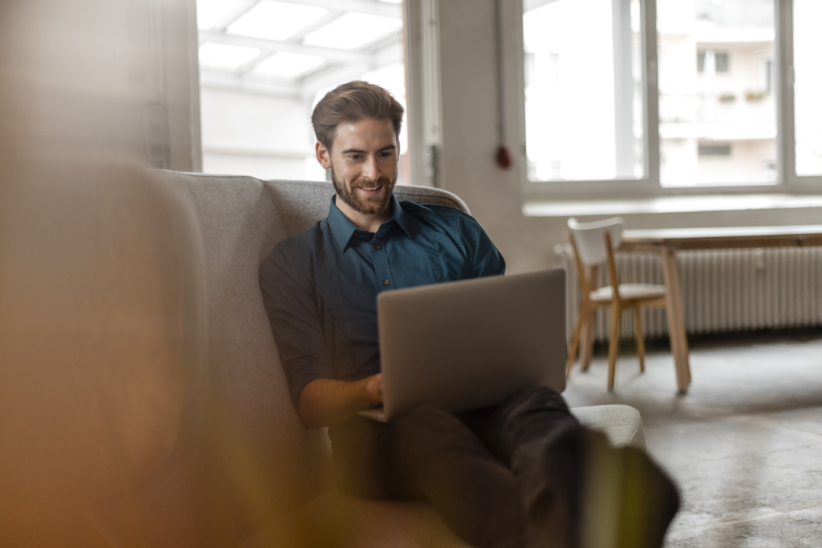 Flexibility
We have a comprehensive flexible work arrangements policy that is accessible to all staff, regardless of caring responsibilities.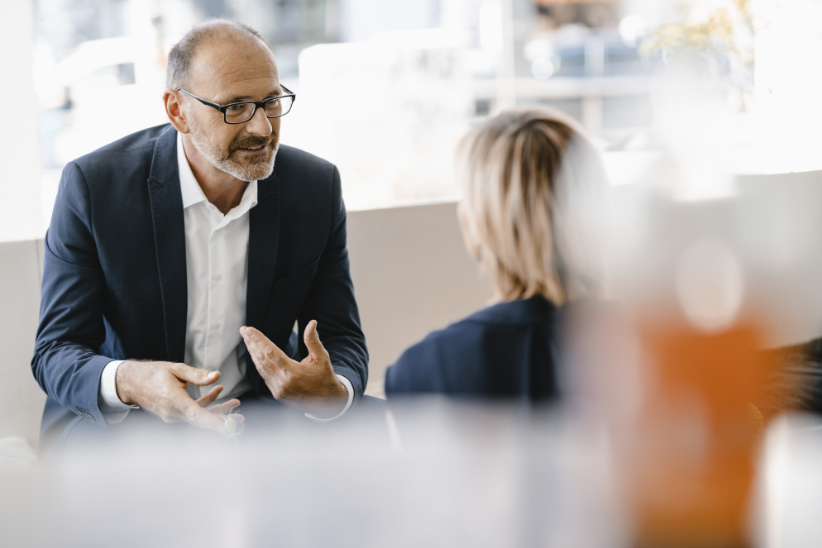 Professional development
We want to see our team members grow professionally, whatever that looks like to them. Each team member has a learning and development plan to help them achieve their personal and professional goals. Our team members also have access to further education support and a range of internal workshops and lunch and learn sessions.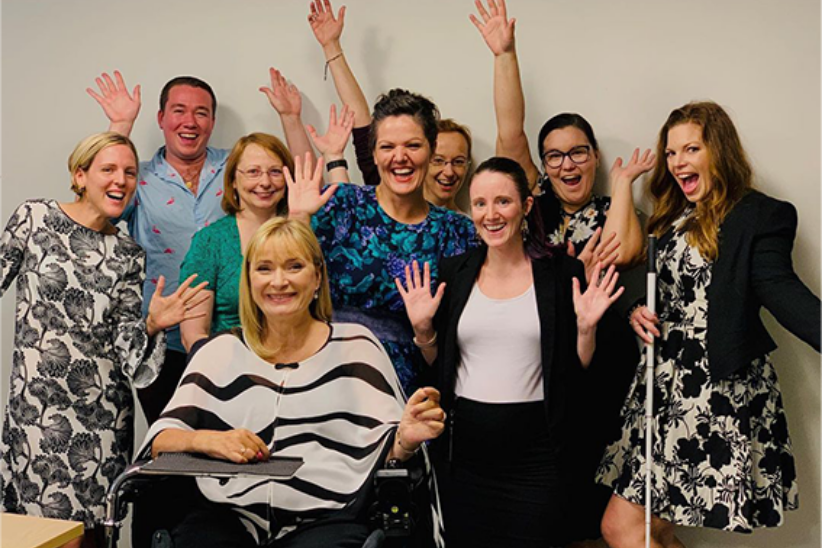 Diversity and Inclusion
We are committed to making QLS a place where people of any background can succeed and thrive. Our Diversity and Inclusion and TIQLS committee help us achieve this.
Giving back
We all need to do our bit to give back to our communities, and QLS supports this by giving all employees access to 2 days paid volunteering leave. We also have a Charity and Volunteer committee who organise events to raise awareness and give back.