Acknowledgement
We acknowledge the First Nations peoples as the original inhabitants and custodians of Australia. We recognise, respect and celebrate the cultural distinctions of First Nations Peoples and value their rich and positive contribution to not only Queensland but also to the broader Australian society. Our vision is to support and advance First Nations peoples to effect positive change
Statement on the Voice to Parliament
The Council of Queensland Law Society has resolved to support the Uluru Statement from the Heart and supports a constitutionally enshrined Aboriginal and Torres Strait Islander Voice to Parliament.
While the Council supports the Voice to Parliament, it also understands that our members, legal professionals and wider community will have views that may be different or are still in the process of understanding the issue and the upcoming referendum and have not yet formed a view.


Our First Nations Cultural Outreach Strategy 2020-25
On 19 June 2020 the QLS Council approved the First Nations Cultural Outreach Strategy 2020-25. The Strategy is divided into 5 goals:
We advocate for:
First Nations Community
First Nations Solicitors
First Nations Legal Students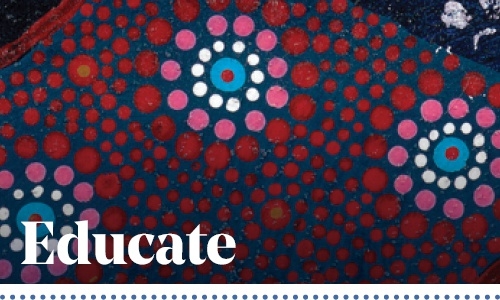 We encourage growing First Nations Cultural Education for:
Queensland Solicitors
Queensland Legal Students
Supporting the District Law Association Cultural Program
Working with legal stakeholders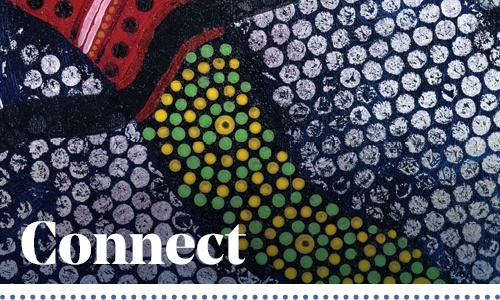 We work to promote:
First Nations Solicitors
First Nations Legal Students
The broader First Nations Legal Community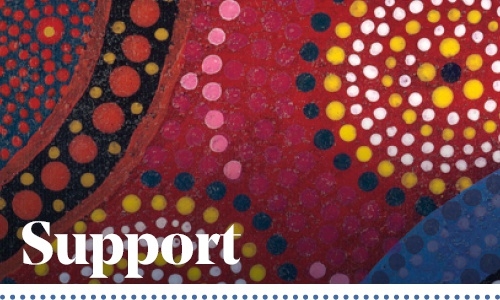 We support economic advancement of First Nations People and Businesses through:
Encouraging First Nations Procurement
Connecting and highlighting First Nations Businesses
Supporting First Nations Charities and fundraising initiatives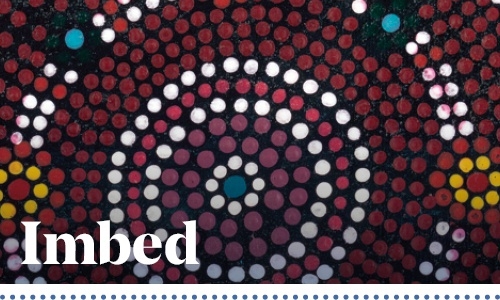 Imbedding culture is at our forefront and we are committed to:
Cultural competency training
Connecting with First Nations Elder and Community
Imbedding and celebrating Cultural events; and imbedding long-term operational structures for cultural safety and unconscious bias prejudices
Our aim
Our aim is to effect positive legislative and policy change, increased engagement and education in cultural resources and initiatives and most importantly to quadruple the number of First Nations Solicitors in Queensland by 30 June 2025.
The Strategy is supported by QLS Council and QLS staff and is overseen by an external First Nations Consulting Committee.
The Society also has a First Nations Legal Policy Committee dedicated to consideration of legal policy that affects First Nations Community.
If you would like to get involved in the Strategy and be a part of the winds of change, or would like to learn more about being involved with the committees, please email cos@qls.com.au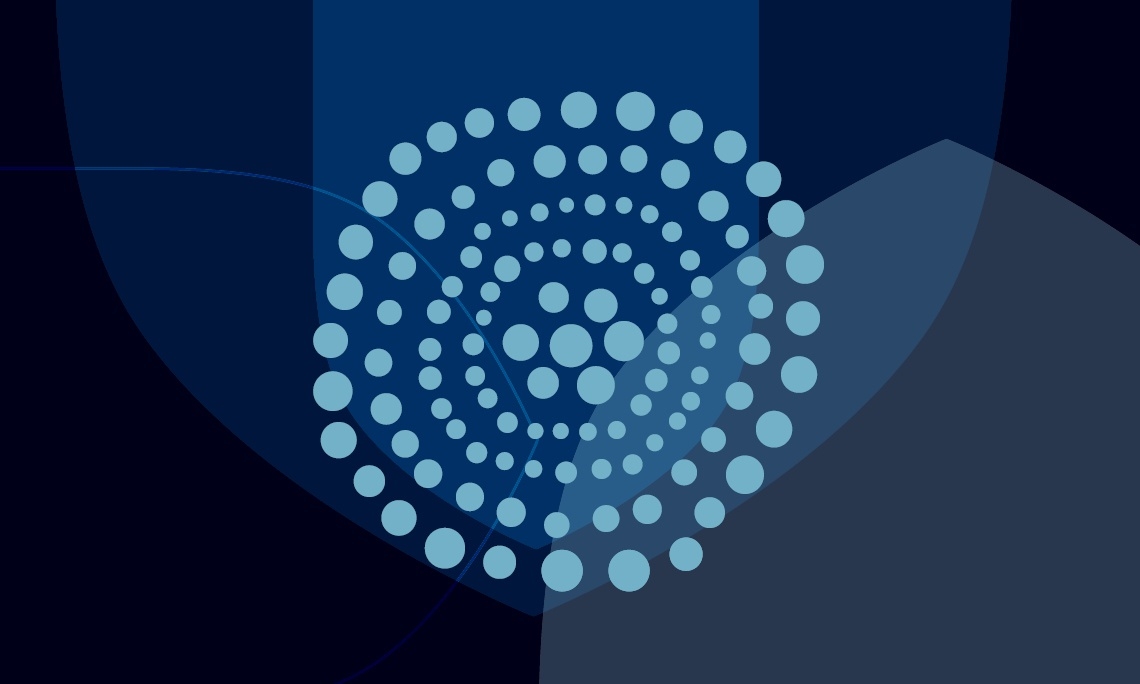 Gain a fundamental understanding of the oldest living cultures in the world and a shared Australian identity.
This unique course provides insight into the diversity and complexity of First Nations cultures through an approach that informs an understanding of the past, present and future.
To find out more email cos@qls.com.au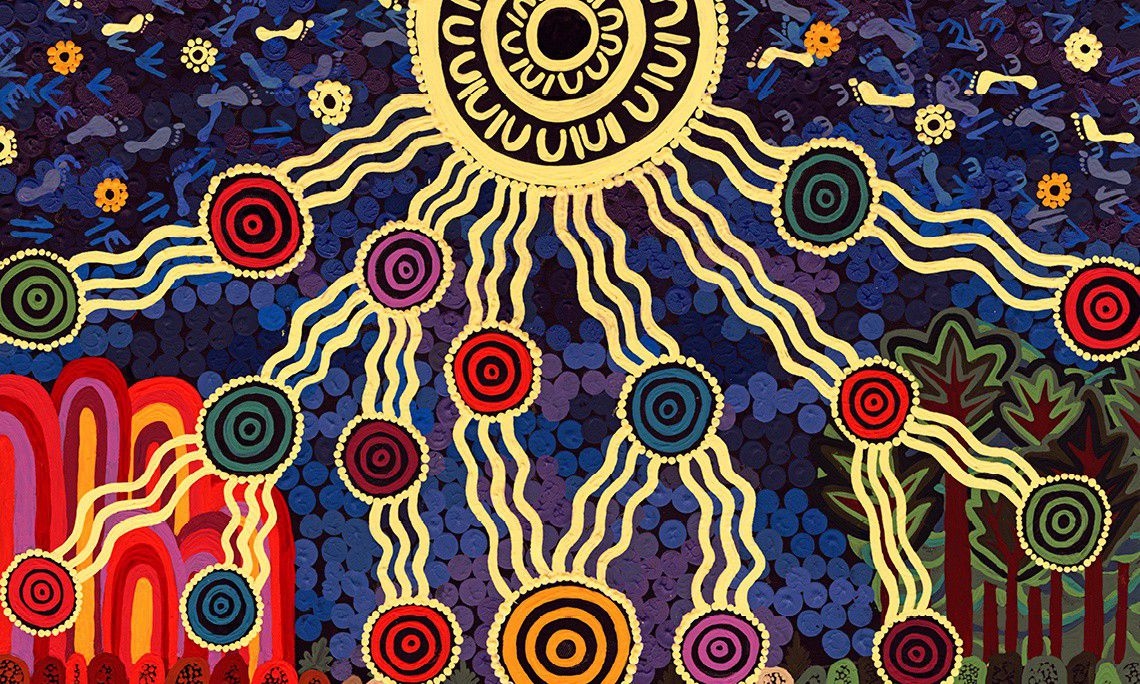 The Lawlink programme is a free initiative for First Nations Legal students for a unique glimpse into legal practice in Queensland. The Lawlink programme provides incredible opportunities for First Nations Legal students to meet members of the Queensland Legal profession and get a behind the scenes view of legal practice. The programme also hosted its inaugural 2020 Lawlink Art Competition, providing connection and support to First Nations Legal students. We are very proud of our programme, which has been running since 2003. Read more to learn and get involved, even if you are not a First Nations Legal Student and are keen to learn about the practice of law.