How do you know if you're making the right decision?
Do you ask your best friend? Your brother? Your magic eight ball? Maybe you ask the girl scanning your groceries, or the guy making your coffee…
But did you ever think of asking a lawyer?
Whether it's personal or business (or somewhere in between), a lawyer will know if you're getting a fair go in any situation.
When you know the law, you also tend to know the difference between a good decision—and a bad one.
So, put the fortune cookie down. Call a lawyer instead.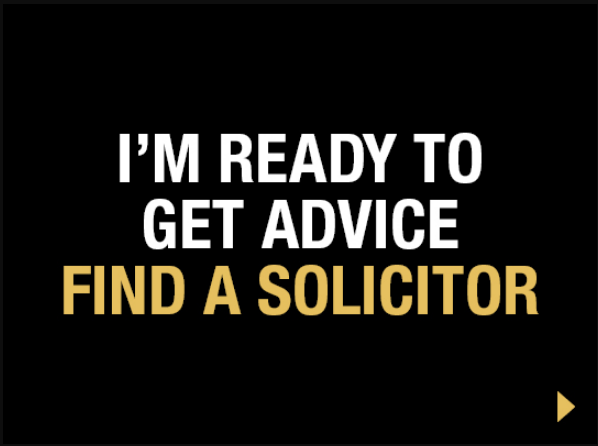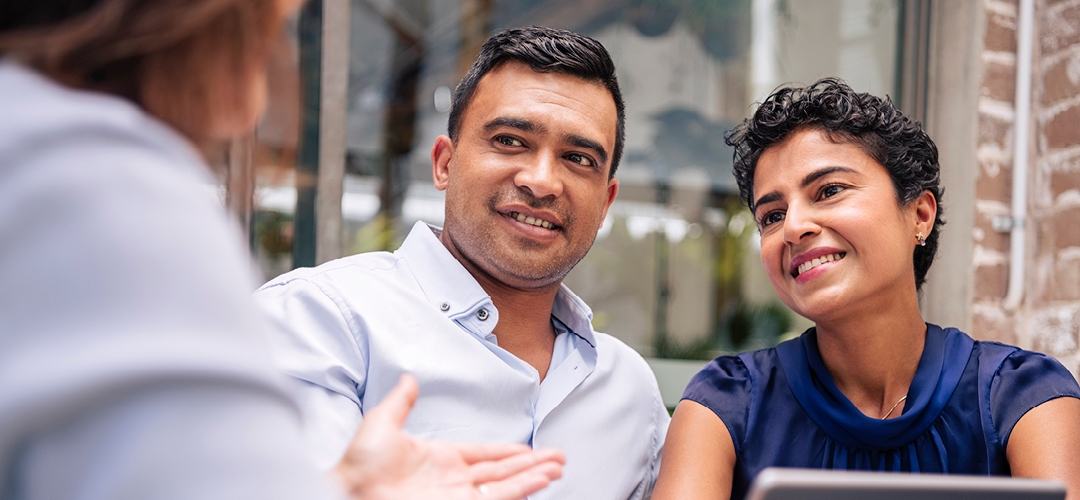 The kind of lawyer you will need depends on the type of law you're dealing with.
Lawyers aren't always like you see on TV. Not all lawyers work in every area of law. In fact, quite a few lawyers specialise in just one area of law, while others focus mostly on court work (barristers). Generally speaking, most lawyers will end up working in only two or three areas of law. They may appear in court just a few times each year.

If you already know the area of law you're dealing with, search for a lawyer near you. If not, keep reading and we'll point you in the right direction.

Find a Solicitor
When you need legal advice
It's up to you when to seek advice, of course, but most people will make the call to a lawyer in all of life's big moments—the good, the bad and the inevitable
To give you an idea of what those moments might be, here are the top 8 areas of life (and law) we are asked about by members of the community.
What to expect
Seeking advice from a lawyer is a great way to feel more confident in all of your life and business decisions.
To get you started, here is some information on what to expect on your first trip.
Fees
Lawyers usually charge per hour, but for some types of work they will charge a flat rate. Ask your lawyer how (and how much) they charge before you book an appointment.
If you're wanting to stick to a budget, suburban law firms are a great option. Hourly rates may still vary, so make sure you ring around until you find one that is a comfortable fit for you.
You can find more detailed information on what to expect when it comes to fees (including 'no win, no fee' arrangements).
Before your visit
Going to a law office is very similar to going to the accountant at tax time, so you should gather any information that relates to your visit and bring it along with you.
You might find it useful to put any documents into order and combine them in a folder. It will be much easier for you to find everything when you need it.
It's usually a good idea to write down exactly what you want to discuss with—or ask—your lawyer, so that you don't forget to bring anything up.
During your visit
Your lawyer will take notes as you chat. It can feel weird at first, but they are simply recording all the important legal points for later.
What if you and your lawyer aren't a good fit
It's important to feel you can trust your lawyer, so if you're not comfortable for any reason, you are free to make a change. Try asking to meet with a different lawyer in the same firm or, if you prefer, go to a different firm—it's your choice, and you can do it at any time.
Lawyers are bound by a particularly high standard of care. As the profession's regulator, a large part of what we do is enforcing and strengthening that standard of care. If you have any serious concerns with the way your matter has been handled, you can contact the Legal Services Commission.
How to get free advice
Pro bono means free legal advice.
Each year, lawyers spend thousands of hours in community legal centres across the state, where they give free legal advice to those in need and in most areas of law.
If you, or someone you know, needs advice—but money is a concern—have a chat to Community Legal Centres Qld to find out where you can go to get free advice from a lawyer.
You may also be eligible to receive free family and criminal law advice and representation in court through Legal Aid Qld — to check, give them a call or visit their website.