Our awards shine a light on the exemplary efforts of Queensland's legal professionals—highlighting good law, good lawyers, for the public good. They provide the opportunity for outstanding solicitors, teams and organisations to showcase their ingenuity and contribution to both the legal profession and the broader community.
If you'd like more information about the QLS Excellence in Law Awards and our award categories, contact awards@qls.com.au.
Nomination requirements
Each nomination for an individual requires:
a nominator (there are no self-nominations for the individual categories)
a statement addressing each of the respective award criteria
one letter from a referee (excluding First Nation's Solicitor and First Nation's Student of the Year where two referees are required including one referee from the community).*
a resume*
a short biography*
a headshot*
* Not required when nominating an organisation
Further information about nominations, the criteria and eligibility can be found in the FAQs
Our Partners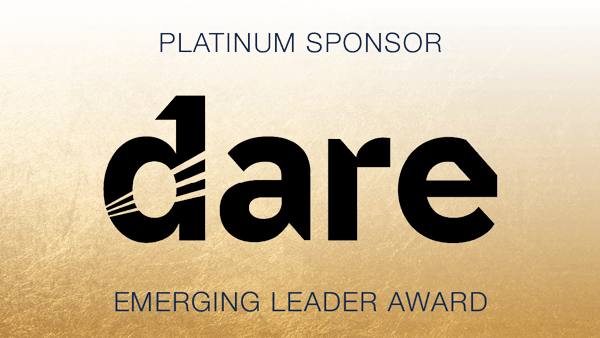 Join your colleagues and peers as we celebrate the state's finest legal talent at the Queensland legal profession's night of nights.
The gala will recognise the extraordinary achievements of Queensland legal practitioners across 11 award categories.
Find out more