Meet the 2024-2025 Council
Voting for the 2023 Council election closed 4pm, Monday 9 October 2023.



Lead QLS into the future – QLS Election 2023
The QLS Council election has begun, with nominations, campaigning and voting taking place between Monday 11 September and Monday 9 October 2023.
It is an exciting time to join the QLS Council. As a Council Member, you will play a pivotal role in leading QLS to help achieve our strategic objectives and goals.
Nominations opened Monday 11 September and only full members on the Roll of Electors on that date are eligible to stand for election, vote and nominate candidates. Throughout the election, please ensure your contact details, especially your email address. mobile phone and address, are up-to-date.
All our election communications this year will be undertaken by our Election provider Truevote. To ensure you don't miss an email please whitelist Truevote by having truevote.com.au set as a safe sender in your email settings.
The Society encourages practitioners from all around the state and all practice areas and PAEs to nominate and vote in this year's election.
How can I prepare for the election?
For full members interested in nominating:
Check that you are a full member in MyQLS or by emailing Records before Friday 8 September 2023
Consulting with three full QLS members to ascertain if they will support your nomination and ensure they have full QLS membership
Raising awareness with supporters to ensure their contact details are up to date and to ensure they have full QLS membership
Encourage supporters to diarise dates, noting that voting starts 29 September and concludes 4pm AEST Monday 9 October 2023
Encourage supporters to Whitelist our Election Provider, Truevote, by saving Truevote and www.truevote.com.au as a safe sender in their personal and work email programs so that they never miss an email
Reviewing or organising a headshot - Images should be JPEG or TIFF format, at least 300 pixels wide (larger if possible) and saved to maximum quality (ie between 300KB and 1MB file size). Original, unedited colour images are preferred
Reviewing or updating your bio (no more than 150 words
Consider updating or creating a LinkedIn profile or webpage (optional)
Familiarise yourself with the QLS Election, Media and Engagement Protocol 2023
Familiarise yourself with the QLS annual report, the position descriptions and key resources below
Key roles and descriptions
Learn more about their role and responsibilities.
Key dates
Close of the Roll of Electors: 9am AEST Monday 11 September 2023
Notice of Election / Nominations open: Monday 11 September 2023
Eligible Nominees published in order of date received: From Monday 11 September 2023
Nominations close: 4pm AEST Thursday 21 September 2023
Eligible Candidates' bios and photos published in order by automatic lot: From 9am AEST Friday 22 September 2023
Due date for withdrawal of Candidates: 4pm AEST Tuesday 26 September 2023
Voting opens: Friday 29
September 2023
Voting closes: 4pm AEST Monday 9 October 2023
Results announced: From Tuesday 10 October 2023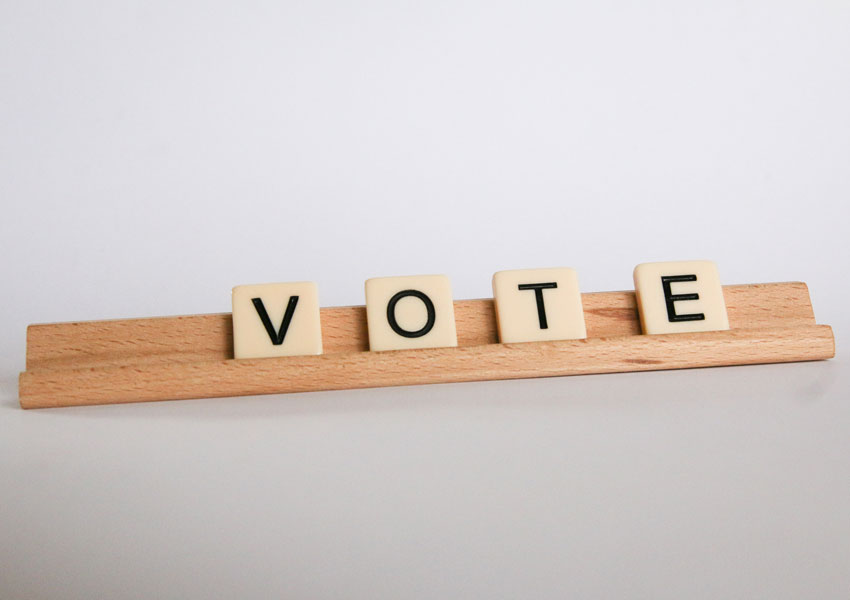 Why nominate?
Nominating in our 2023 Council election is your opportunity to be part of something bigger—to dedicate your experience and passion to lead the profession.
If elected, you play a critical role in leadership, governance and strategy of the Society, ensuring the profession benefits from leadership that understands the changing dynamic of practice and the role QLS plays in supporting members of the profession.
You can also build your professional profile by nominating for a position on QLS Council. QLS Councillors gain a unique insight into the profession, board governance and legal stakeholders as well as the workings and many service offerings of QLS as a membership and statutory body.
Being a QLS Councillor also allows you to participate in high profile events and forums which can extend your reputation and influence.
Why vote?
The 2023 QLS Council election is your chance to play a part in shaping the QLS Council and overseeing the direction of the solicitors' branch of the Queensland legal profession.
QLS Councillors champion the profession through their experience and understanding of the issues and opportunities members face in daily practice. Placing trusted advisors at the helm of Queensland Law Society strengthens the future of our profession.
Be sure to take part in voting and let your voice be heard.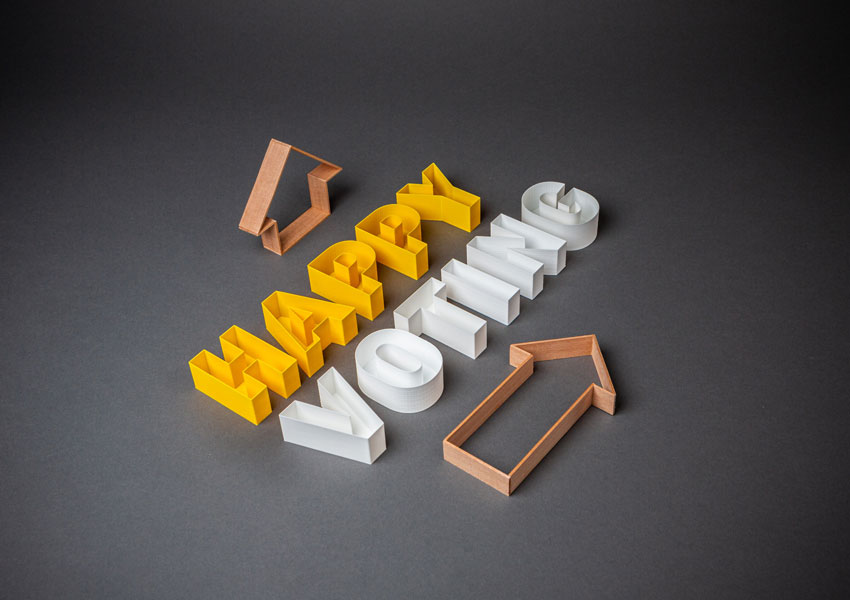 About Council
Queensland Law Society (QLS) is an influential body on the state and national stage dedicated to advocating and providing thought leadership for the legal profession. QLS Council is responsible for setting the strategic direction of the Society including the continual review of the strategic plan and the Society's performance as reported through the CEO. Council is also responsible for approving the annual budget, the annual operating plan, overseeing the financial management of the Society's affairs and discharging the Society's statutory duties under the Legal Profession Act 2007 ("the Act").
Contact us
If you are looking for more information on the Roll of Electors, nominations, voting or the election announcement, contact: 1300 367 757 or email elections@qls.com.au.