Queensland Law Society (QLS) is committed to playing its part in leading the profession towards healthy, safe and sustainable workplaces.
Bullying, discrimination and sexual harassment of any kind are unacceptable, inexcusable and unethical workplace behaviours. It is recognised that workplace harassment and bullying exist in many forms. These issues are exacerbated by business cultures that are not receptive or open to recognising and dealing with these behaviours appropriately as they arise.
Any type of behaviour that creates a hostile working environment in the legal profession, or permits such an environment to continue, has negative consequences on the individuals, organisations, the profession and ultimately the community
As part of our commitment to eliminate sexual harassment, QLS has launched the Sexual Harassment: Changing workplace culture workshop. At this event, you will learn about sexual harassment and how it can be addressed. Professionally filmed dramatisations, produced for QLS by Donaldson Law, are used in the learning process to assist in identifying inappropriate conduct, procedures, policies and harmful workplace culture.
Upcoming events
"This training facilitated meaningful conversations across every level of our organisation in a way that enables advancement towards change and better understanding."
– Chief People Officer, McCullough Robertson
Training
The Sexual Harassment: Changing workplace culture workshop is offered monthly.
Access a comprehensive on-demand toolkit specifically designed for practitioners on combating bullying, sexual harassment and discrimination in the legal profession.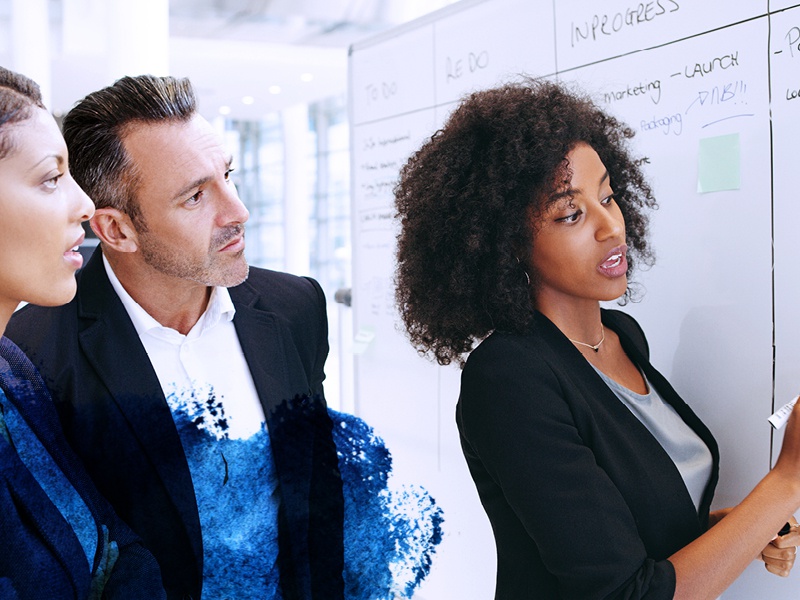 Policy positions and guidance statements
These positions and statements outline QLS's commitment to leading the profession to healthy, safe and sustainable workplaces:

Policy templates
Below is a selection of workplace behaviour policy templates that legal practices can refer to in developing their own policies and arrangements: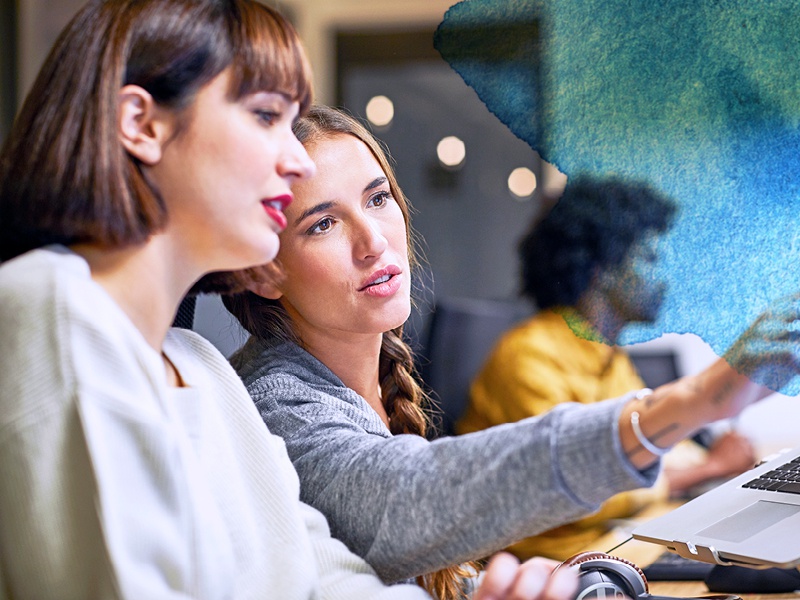 Reporting and complaints
The following organisations can assist if you need to report inappropriate behaviour or make a complaint: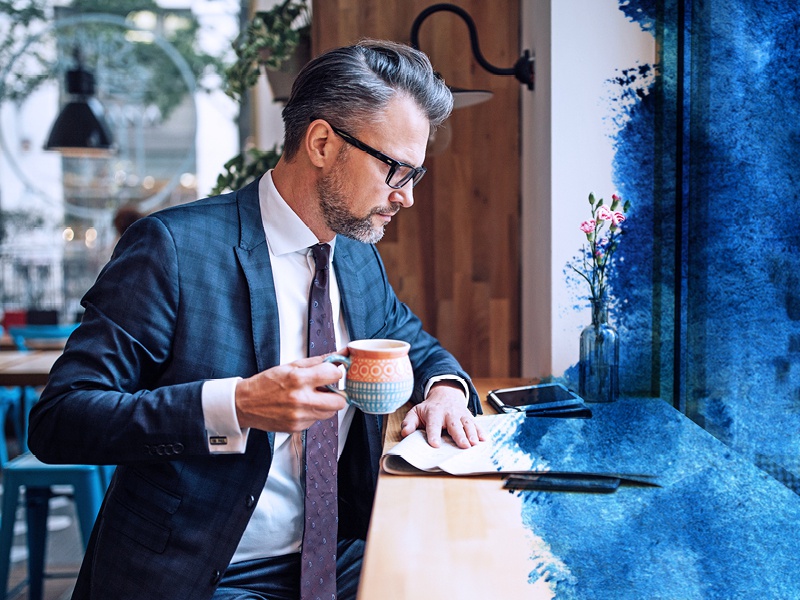 Support for practitioners
Practitioners can access support via the below services: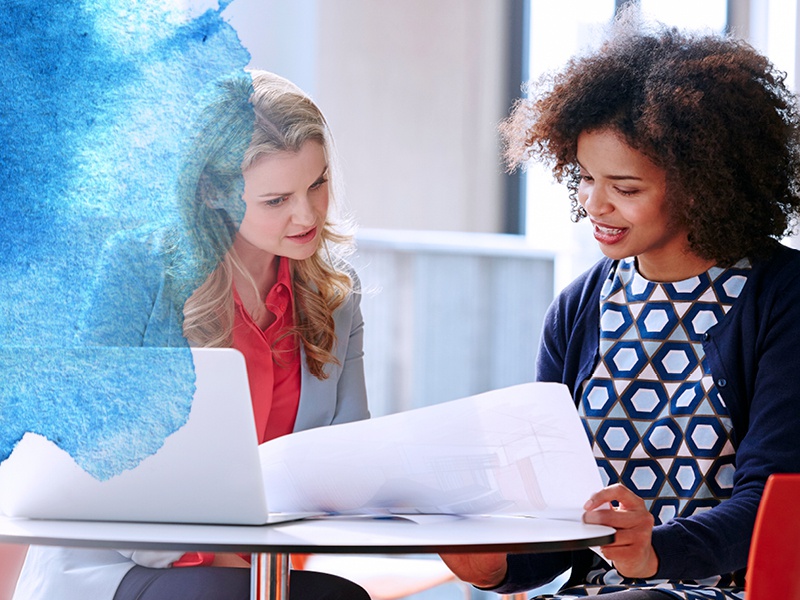 Publications
For further understanding of the data and cultural traits of the legal profession, key pieces of research can be accessed here:
Rule 42 of The Australian Solicitors Conduct Rules 2012 provides that:
"A solicitor must not in the course of practice engage in conduct which constitutes discrimination, sexual harassment or workplace bullying. To breach that rule is conduct capable of being unsatisfactory professional conduct or professional misconduct".
To complain about such conduct to the disciplinary authority a complaint should be made to the Legal Services Commission (LSC).
The Society recommends that anyone making such a complaint also make personal contact with the Commission.
Disclaimer: Practitioners should seek professional advice as to their personal circumstances before using any of these policy templates in their own legal practices. The Queensland Law Society (QLS) and other authors neither guarantee, nor accept any legal responsibility whatsoever arising from or connection to, the accuracy, reliability, currency, correctness or completeness of any material contained in these policies.