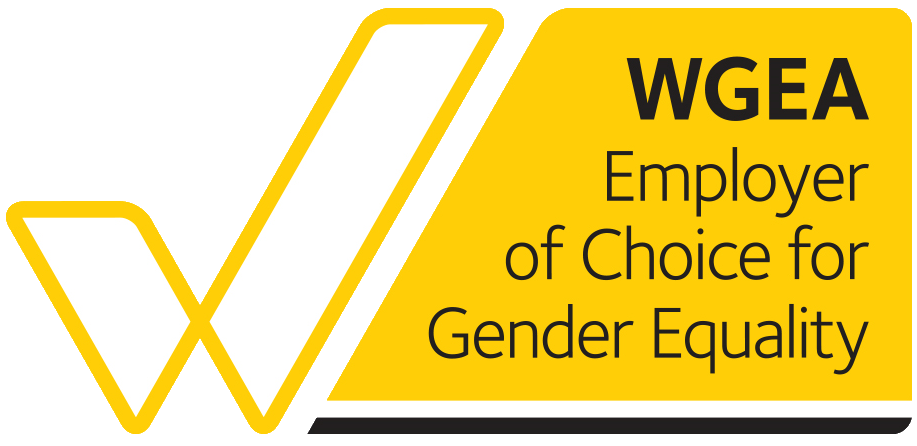 Queensland Law Society (QLS) is committed to create a work environment which supports diversity and encourages inclusivity and equality to enable all our employees to reach their full potential and bring their whole self to work.
Queensland Law Society is recognised as an Employer of Choice for Gender Quality by the Federal Government's Workplace Gender Equality Agency (WGEA). To be eligible to apply for the Employer of Choice for Gender Equality (EOCGE) citation, organisations must be compliant with the Workplace Gender Equality Act 2012 and must meet all the EOCGE assessment criteria.

Read more
Our commitment
Queensland Law Society will continue to foster a culture where inclusive leadership and work practices, diversity and gender equality are valued within the Society. This is supported by:
unconscious bias training
flexible work training for leaders
a Gender Equality Strategy
an active Diversity and Inclusion Committee
First Nations Cultural Outreach Strategy.
Employing a workforce reflective of the diversity of the communities we work and live in. This is supported by:
gender equality recruitment guidelines
continuous review of our recruitment practices to increase our applicant diversity
our selection panels are diverse where possible.