Legal Policy services are among the most important the Queensland Law Society offers to the legal profession and the community.
We have a successful track record of effecting change by bringing members' opinions to the attention of government, the judiciary and the public through the work of our policy committees.
Our policy committees are the engine rooms for the QLS's policy and advocacy to government. Members from various areas of the legal profession generously contribute their valuable expertise to give advice to the QLS Council on law reform issues and prepare submissions advocating for good law in Queensland.
Call to Parties
On behalf of Queensland solicitors, QLS calls on campaigning parties to consider and respond to priority issues identified by our members.
Current Call to Parties Statement
Previous Call to Parties Statements
Federal Election - 2022 Call to Parties Statement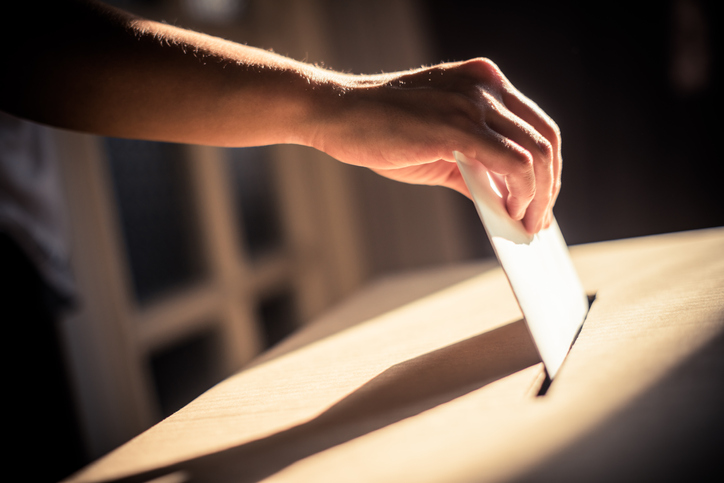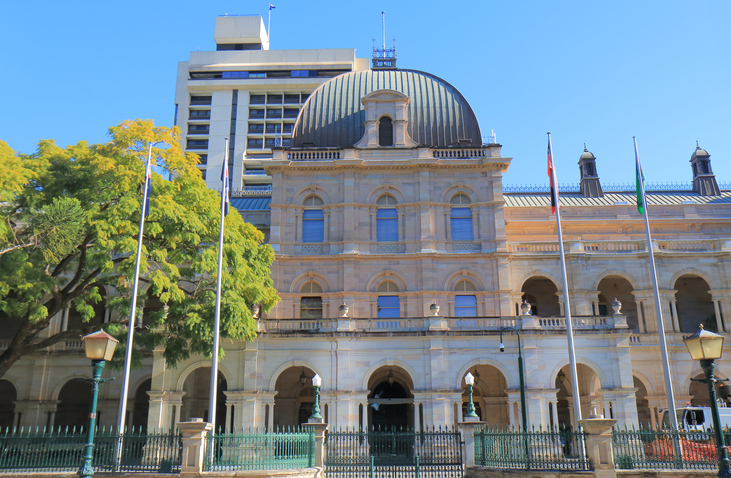 The Law Society's 30 legal policy committees examine policy and legislative proposals and court practice and procedure issues. We provide submissions to key stakeholders including the government, opposition, research bodies and the judiciary on key issues of importance to the solicitors of Queensland.
Search submissions
The policy committees provide expert advice to Council, develop policy positions, guidance materials and submissions on legislative and policy initiatives.
Many of our committee policy members find their positions are invaluable for their professional collegiality, and enjoy the opportunity to apply their skills and expertise to our central ethos of advocating for good law and supporting good lawyers.
More information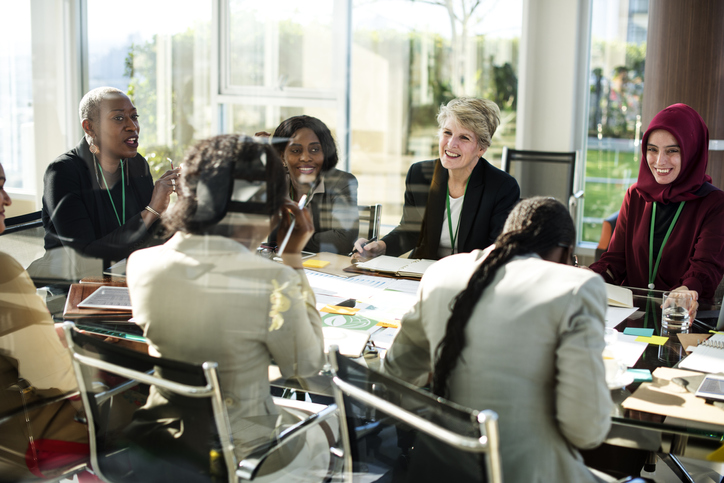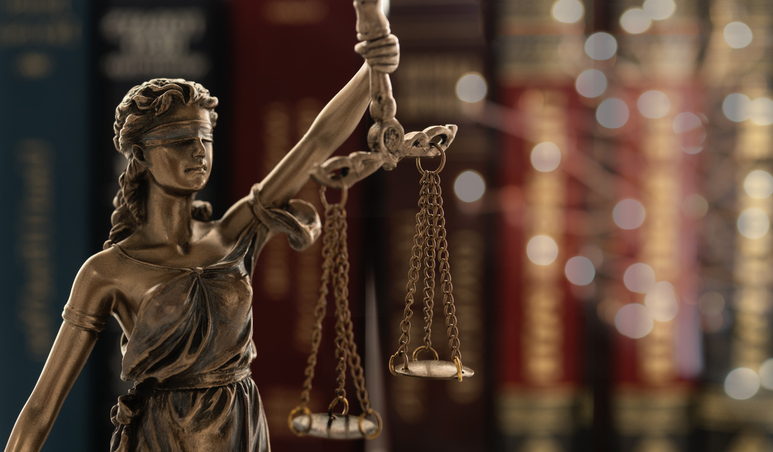 QLS publishes policy positions on issues of law that is considered important by the Queensland legal profession. These positions serve the purpose of providing a public statement highlighting commitments made by QLS to things such as human rights, the rule of law, procedural fairness and access to justice.
View policy positions
QLS and Legal Aid Queensland have collaborated to develop a framework to guide and help legal and non-legal practitioners deliver services to people affected by Domestic and Family Violence.
Open the Guidelines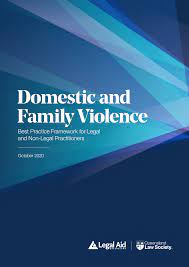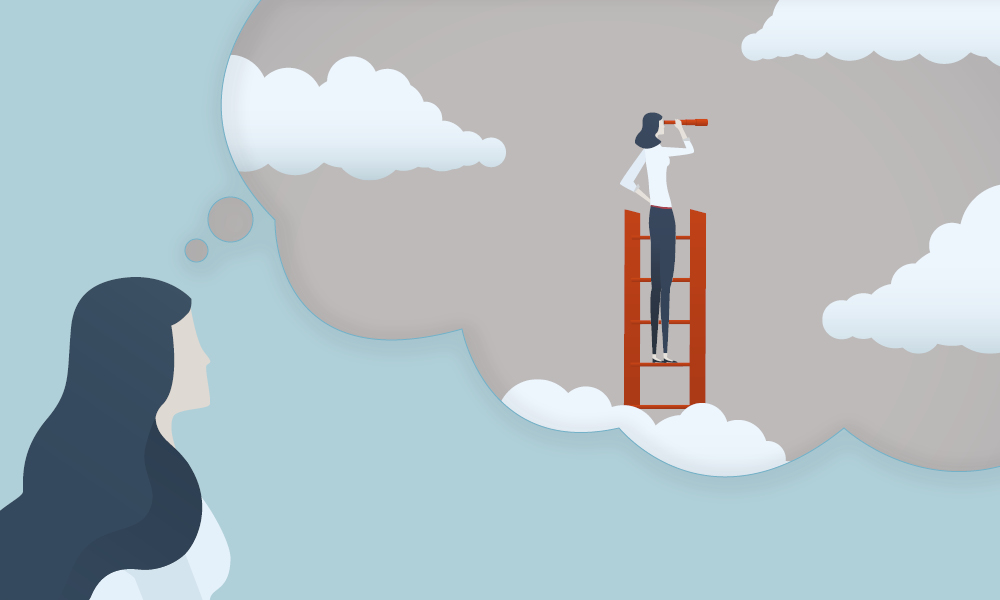 The Queensland Law Society and its members are actively advocate to make justice more accessible for the Queensland community. This includes publication of QLS's prominent Access to Justice Scorecard Survey and Reports. QLS has a long standing campaign to increase funding of the legal assistance sector.
More information