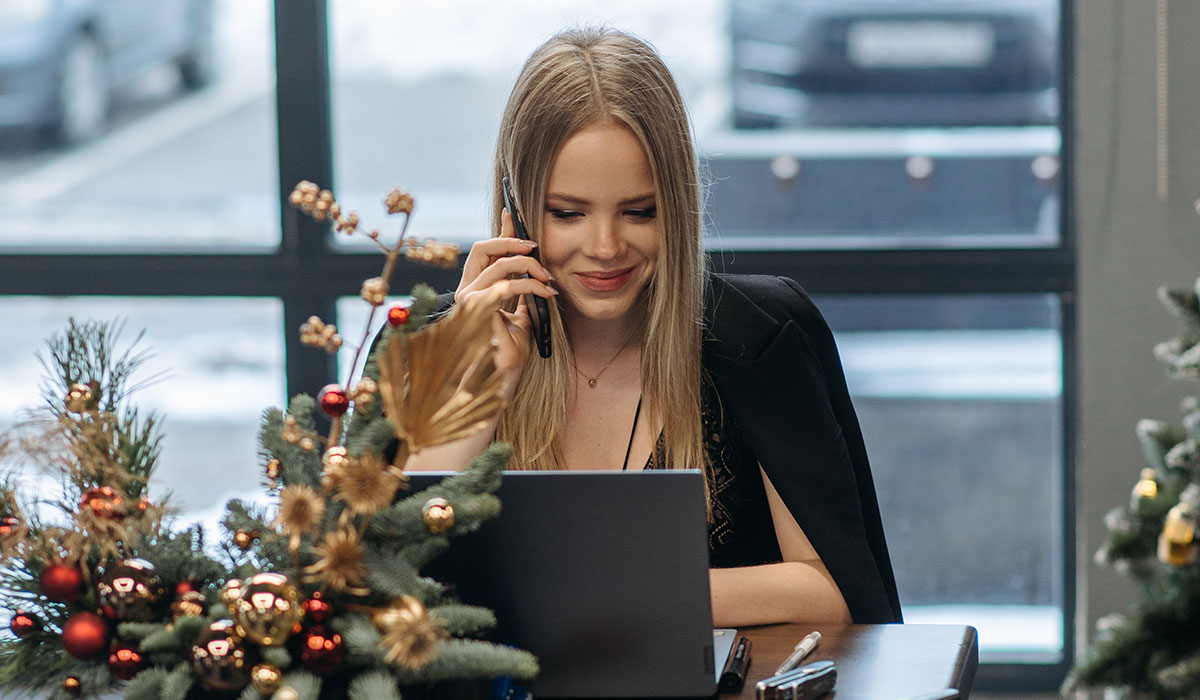 This one is easy!


READ, READ, READ & WATCH, WATCH, WATCH

Read (or listen, whatever floats your charter-boat) articles, books, publications about personal development, personal branding, how to have difficult conversations, wellbeing, mental health etc!

Watch TED Talks, listen to podcasts – all about how to make you a better lawyer, better negotiator, better presenter, better mediator, better manager.

Take the time to catch up on all of those areas of self-development that you neglected during the year due to a lack of time.

Read while you're at the beach, listen while you're going for a walk, watch while you're lazing by the pool at your resort.

Do these activities at a time of the day that suits you.

Make sure that it's not a chore – you are more likely to engage with, and enjoy, the resource if you approach it with a clear mind.

Remember that feeling during university holidays when you got the guilt's about reading Harry Potter rather than doing some text book pre-reading? Get rid of it! You don't have to have that feeling anymore.

You should really allow yourself the freedom to enjoy expanding your mind in areas that you simply don't prioritise during your work year.

Here are some resources I personally have found really interesting and that helps me in my professional journey:
Mental Health Week Plenary video
Minds Count Lecture
Why Diversity
The Art of Keeping it Simple
TEDx Talks:
YouTube:
Happy Holidays!
Lauren Phelps
Manager, Professional Development, Queensland Law Society
Lauren is the Manager of Professional Development at Queensland Law Society. Lauren is an advocate for cultural change, and is passionate about educating practitioners to understand the importance of wellbeing and resilience in the legal profession. Prior to her role at QLS, Lauren was a Director and Principal at one of Queensland's leading Criminal Law firms. In 2018, Lauren gained Specialist Accreditation in criminal law from Queensland Law Society. Having spent 14 years in the criminal defence space, with 4 of those as Partner, and then Director and Principal, Lauren understands the risk, responsibility and stressors that can come with running a law firm.