Have your say – are graduates and newly admitted solicitors job ready for private practice?
Do you hire or supervise law graduates and entry level solicitors in your firm? Or are you a solicitor in your first five years of practice?
We want your views.
As an employer and supervisor, do you think there is a performance expectation gap between the skills required to commence legal practice versus the competencies and capabilities acquired through the legal education system?
As a recently admitted solicitor, do you think your studies and practical legal training has prepared you enough to commence work in private practice?
To find out the facts, we have engaged Bond University to conduct a research project to gauge the view of members of the Queensland Law Society about the job readiness of law graduates and entry level solicitors in private practice in Queensland:
highlighting key skills and competencies that are needed for entry into the profession, and
identifying any gaps in skills and competencies brought from Law School and Practical Legal Training.
The survey is anonymous and should take you approximately 10 minutes to complete. Your opinion is crucial to mapping a future for the legal profession in Queensland and we thank you in advance for participating in this research.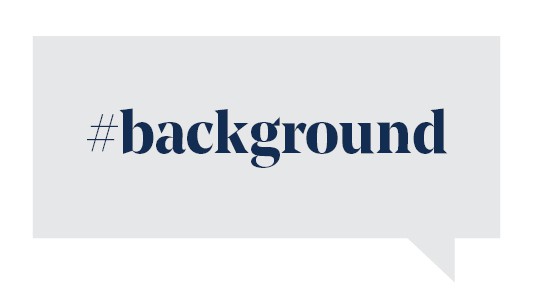 Why are we conducting this market research?
QLS members have consistently expressed concerns regarding the job readiness of law graduates and entry level solicitors. It has been suggested that there may be a gap between employers' expectations of law graduates and new solicitors' skills versus the skills and competencies developed in the current legal education framework in Queensland.
With the legal profession evolving, these concerns have been expressed at an opportune time, cultural and technological changes are poised to reshape the delivery of legal services over the coming decades. Accompanying those changes is also a shift in employers' and clients' expectations of skillsets. Thus, there is a need to reassess the legal education and practical experiential framework to ensure that future legal professionals are equipped to thrive in the changing legal landscape.
What is the purpose of this market research?
QLS intends to use the research outcomes to work with all stakeholders and participants educating, training, admitting and licensing solicitors to address any gaps in skills and competencies identified, including:
reviewing best practices in legal education and practical legal experience across Australian and other jurisdictions in developing skills and competencies
developing recommendations to respond to any identified gaps in skills and competencies that can be implemented at the tertiary, practical legal training or post admission levels
fulfilling Queensland Law Society's role in supporting its members and take an informed and evidence-led leadership role in the development of the next generation of legal practitioners to ensure the continued health and success of the Queensland legal profession.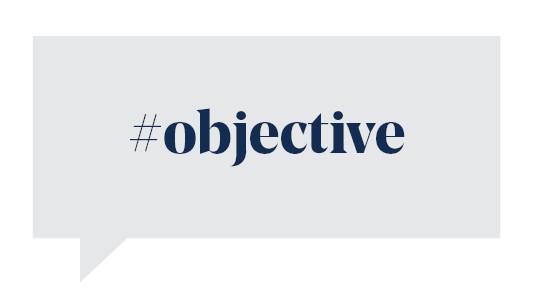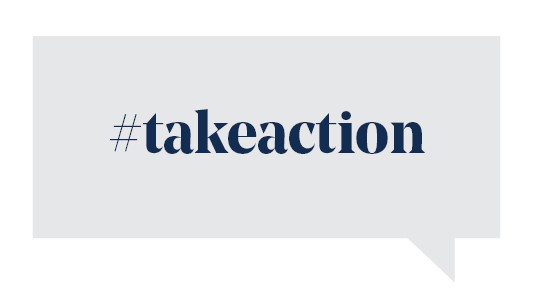 Why is it important for you to participate in this survey?
Taking this survey is key to helping us understand your expectations as an employer, supervisor or an entry level solicitor. We want to ensure the data collected is adequately represented by the profession, allowing us to take an informed and evidence-led decision on the outcome and recommendations.
Your voice is crucial. Help us to help you.
Disclaimer
This research survey is conducted by Bond University and has ethical clearance from the Bond Ethics Committee. This is an anonymous survey and data will be reported in aggregate format only. Personal information is not collected and all responses will remain anonymous at all times. Please contact BUHREC at research@bond.edu.au if you have any concerns about the conduct of the research.
Your privacy
The Queensland Law Society (the Society) respect your privacy and are committed to the Information Privacy Principles contained in the Information Privacy Act 2009 (Qld) and the Australian Privacy Principles contained in the Privacy Act 1988 (Cth). Please take the time to read our privacy notice and consent notice to understand how we deal with your personal information. Information collected from this survey will only be used for statistical and reporting purposes. Your responses will be completely anonymous.